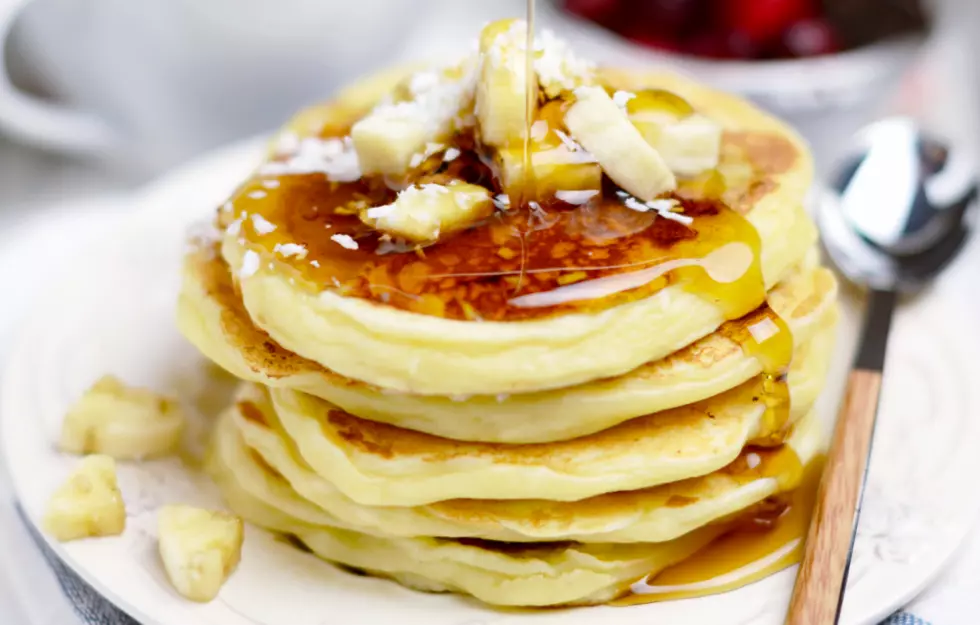 Popular Closed Rockford Restaurant Will Pop Up For One Day Only
Thinkstock
Cancel your weekend plans and make a reservation.
The other day I met my friend Rachel before the sun was up so she could turn my exhausted face into an awesome Halloween masterpiece...
While we, well, while she was turning me into, 'creepy pretty,' she asked, have you ever been to PK Diner?
Nope, I've never been, but it rang a bell of awesomeness somewhere in my head.
Rachel explained that PK Diner has amazing breakfast and I needed to go to the pop up diner at Abreo this Saturday.
After shutting the doors in 2015, they didn't shut down completely. Nope, PK Diner has been 'popping up' for the last two years around town giving us all a chance to enjoy the awesome breakfast foods.
This Saturday is one of those days.
PK Diner will be at Abreo for four hours serving all sorts of deliciousness. I have a feeling you need to make those reservations right now to make sure you score a seat.
More From WROK 1440 AM / 96.1 FM