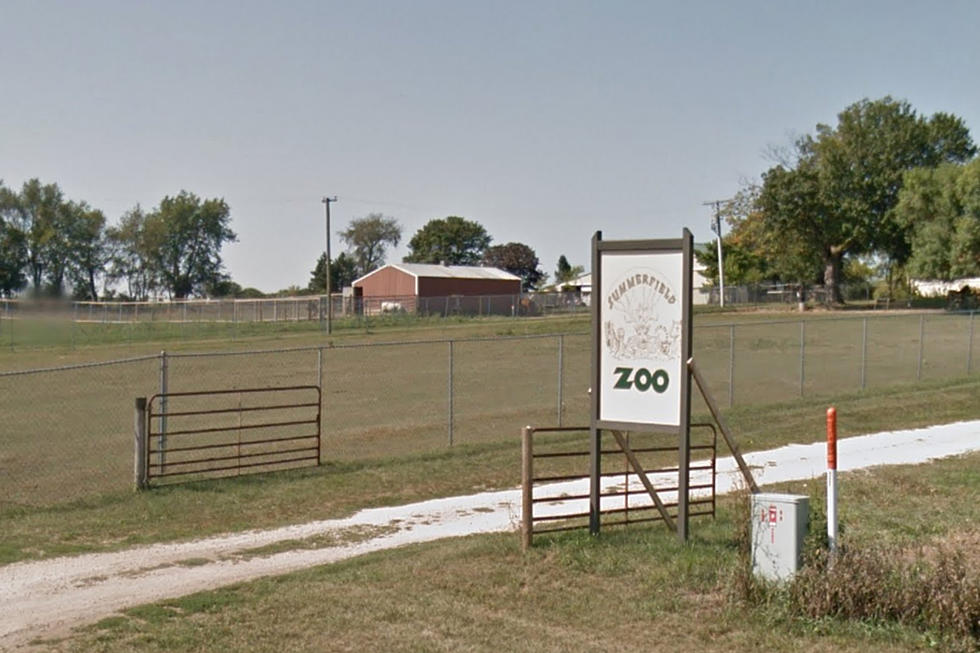 Peek Inside Belvidere's Hidden Zoo
Google
Did you know Belvidere is home to a zoo? It's not a clever name and shouldn't be a "hidden gem." A short drive to Summerfield Zoo will bring memories and a lesson or two. It's truly is a great place to explore.
Rick Anderson knows more about animals and nature than anyone I have ever met and, since he's the owner, I reached out to him for a quick guided tour for my four-year-old and myself. Here are some of the animals we encountered during our visit. (These are only a few of the many animals living at Summerfield Zoo.)
Summerfield Zoo relies heavily on volunteers and support from the community support to grow and expand while continuing to provide a home for rescued animals from the Northern Illinois area. Donations are an important part of being able to provide the Rockford-area community with a unique zoo experience.
More From WROK 1440 AM / 96.1 FM