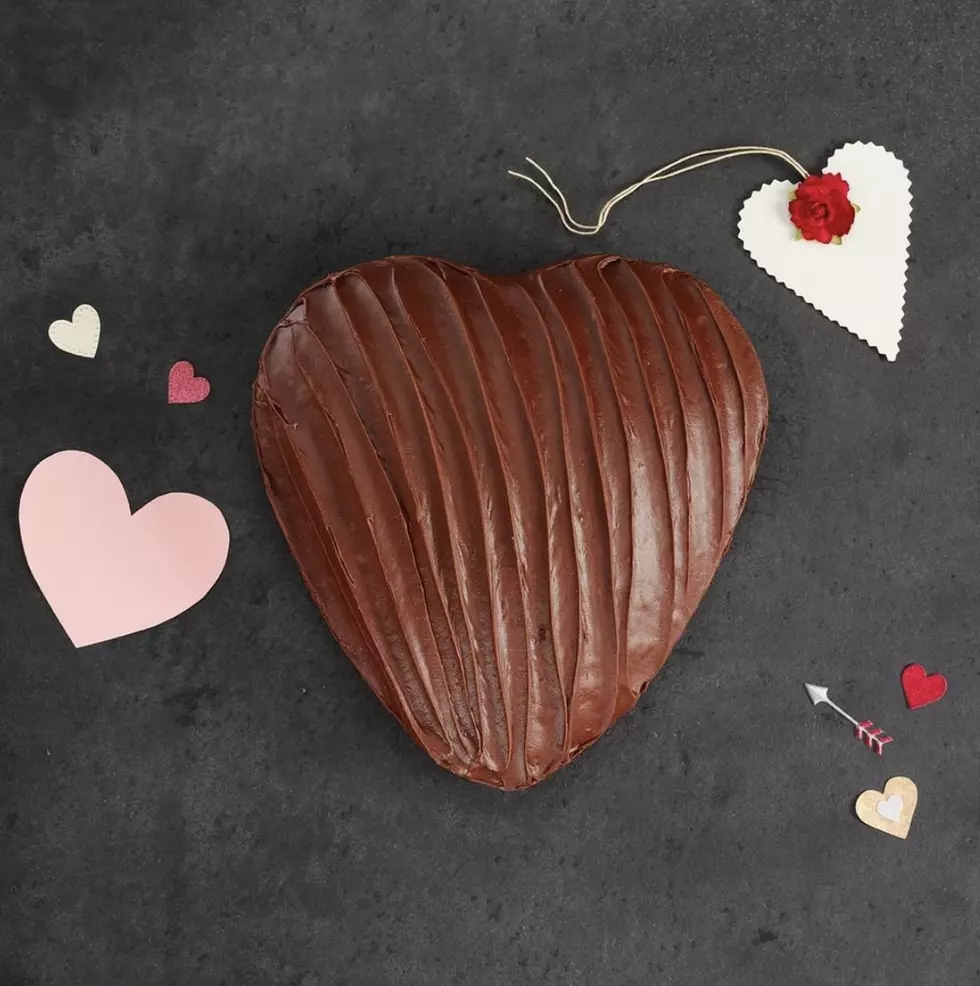 Order a Portillo's Heart Shaped Chocolate Cake For Valentine's Day
Credit Portillo's Via Instagram
When you think Valentine's day sweet treats, what comes to mind? Probably something like this ...
The classic heart shaped box filled with assorted chocolate. Spoiler alert - only like 3/4 of those chocolates are actually tasty. It's kind of like a game of chocolate roulette. Are you going to get a delicious caramel filled one? Or are you going to fall fate to one filled with something like orange cream? How about you eliminate the risk all together and get the sure fire Valentine's Day win.
I mean, come on. Like the caption says, there's no better way to say I love you then getting your Valentine a heart shaped Portillo's chocolate cake. Don't have a Valentine? That's totally fine. When I hear that, I hear more cake for you!
When you go to order one on Portillo's website, the first option for shipping is "myself". So Valentine or not, you definitely need this in your life. One of the best parts of the cakes is that this year part of the money they get is going back to a good cause.
Portillo's is partnering with No Kid Hungry. PRNewswire details -
As part of the partnership, Portillo's will be donating $5 from each cake purchased – up to $25,000 – to No Kid Hungry. This charitable contribution will benefit No Kid Hungry's mission to end child hunger in America by ensuring that all children get the healthy food they need every day to thrive.
The heart shaped cakes will be available in restaurants from February 5-14. But you can pre-order
online
or by calling 866-YUM-BEEF.
Listen to MJ on 97ZOK every morning 6:00 to 10 AM.  Follow her on Instagram and Facebook.  
What Are the Signature Drinks From Every State?
More From WROK 1440 AM / 96.1 FM