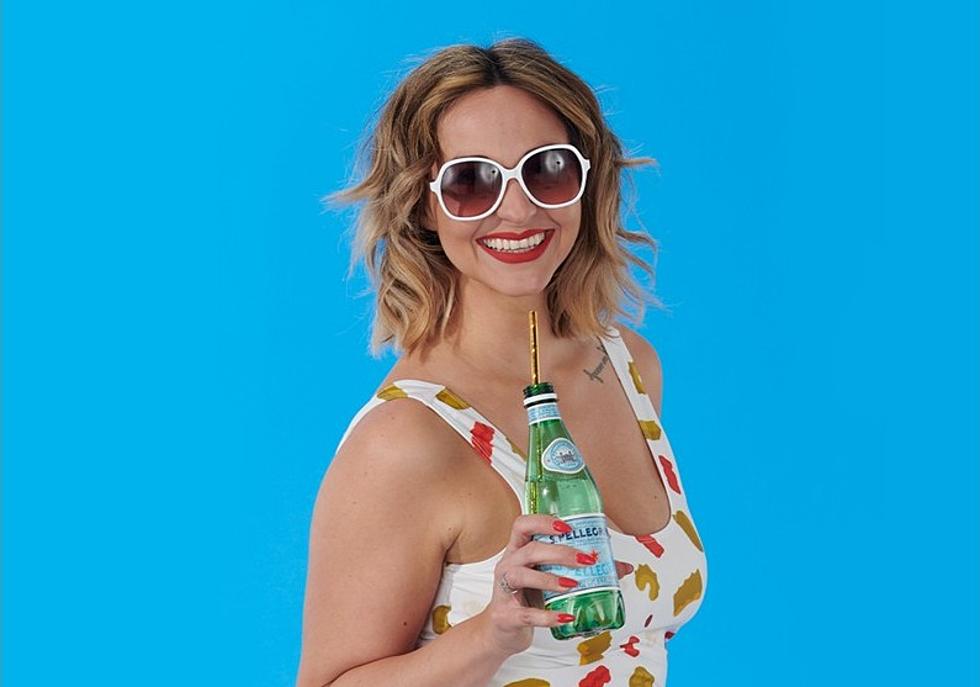 One of Rockford's Favorite Restaurants is Diving Into the Swimwear Game
Portillo's
I love food but then again, who doesn't?
I just don't know if I love food enough to wear the name of my favorite restaurant on a pair of swim trunks.
SWIMWEAR FOR ONLY THE MOST DIE HARD FANS
Maybe it's because I've never had the chance to don a pair of official Portillo's brand swim trunks.
Now it looks like I can. Heck, I can even buy a Portillo's floaty.
PORTILLO'S KNOWS WHAT THEY'RE DOING, RIGHT?
I know I shouldn't doubt Portillo's marketing methods, after all, they are one of the most sought-after fast-food franchises in America.
There are states in America that don't have a Portillo's and fans are clamoring to get them to open up shop. So maybe they know exactly what their fans want and it just might be swimwear.
Taking a look at Portillo's apparel section showed me they've been doing the clothing thing for a while. I just thought it was funny that they're expanding into stuff you would wear to the beach.
Portillo's is also selling ladies' swimsuits. Unfortunately, neither the men's swim trunks, the floaty, nor ladies' swimsuits have been reviewed on Portillo's website.
In case you're really considering getting in on Portillo's summer swimwear collection, the stuff isn't too terribly expensive. The ladies' swimsuit will run you $38, while the men's swim trunks are set at $44. The floaty, which's shaped like an Italian Beef is $30.
WE"RE DRAWING THE LINE AT PORTILLO'S LINGERIE
I'm not sure if you can buy this stuff in person or just online but you can always check for yourself.
Portillo's is located at 6090 East State Street in Rockford.
LOOK: 15 Discontinued McDonald's Menu Items
You Cannot Visit Illinois Without Trying These 6 Iconic Foods
Welcome to Illinois. While you're here, we're going to make sure you eat well. Not just delicious food, but the most important foods our state offers.
More From WROK 1440 AM / 96.1 FM