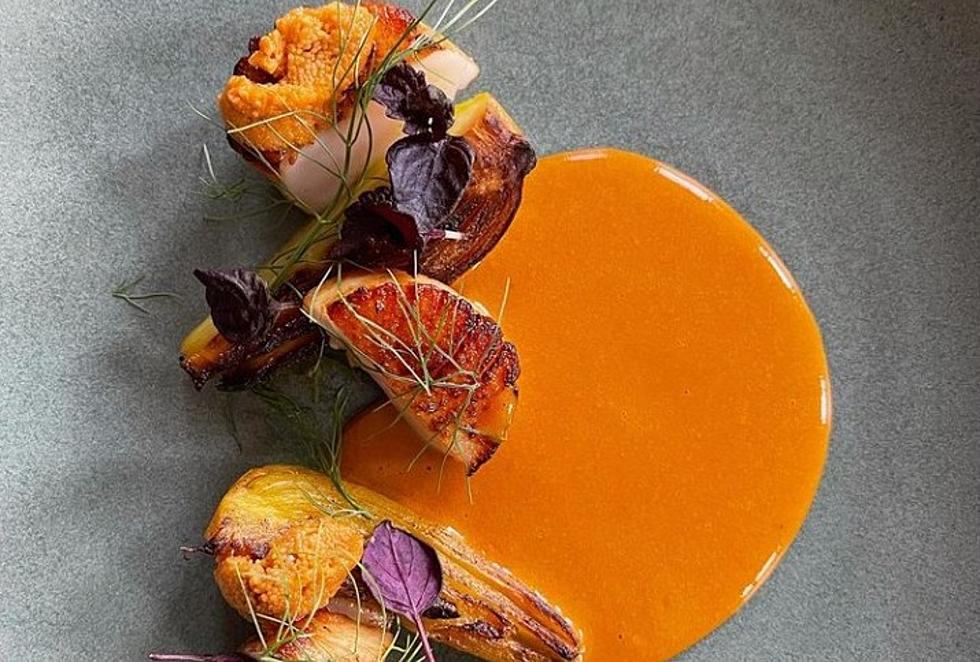 One of America's Finest Mexican Restaurants is in Illinois and Close to Rockford
topplochicago via Instagram
We have plenty of amazing restaurants in Rockford, but only one in Illinois is getting some national attention.
ROCKFORD HAS PLENTY OF GREAT MEXICAN RESTAURANTS
Mexico Classico, Lucha Cantina, Los Portales, and Cantina Taco are some of the best in town but to try one of the best in America, you'll have to go to Chicago.
IF WE'RE TRAVELING FOR FOOD, WHERE ARE WE GOING?
LoveFood's list of the Best Mexican Restaurants in America features the tops in the US.
For Illinois, LoveFood says Topolobampo is Illinois' Best Mexican Restaurant.
...Topolobampo, in Chicago's River North neighbourhood, takes inspiration from regional Mexican cuisine for its fine dining dishes...Showstoppers include the sopa Azteca – a tomato-based broth with pasilla chilli – with grilled chicken, and the duck mole. It's on the pricey side but worth the splurge.
WHAT PEOPLE ARE SAYING ABOUT TOPOLOBAMPO
Located at 445 North Clark Street, Topolobampo is rated a surprising 3.5 out of 5 on Yelp. I kind of figured the "best" would be a five out of five.
Carolyn T on Yelp says about Topolobampo is "my favorite spot of all time. Although pricy, you can tell it is authentic Mexican food and there is much prep work that goes into the food."
However, some folks don't love Topolobampo quite so much. Shana M. on Yelp annihilates Topolobampo mentioning, "This place was such a disappointment. The food was just blah. I've had Frontera Grill in the airport and it was better than this!! "
Have you been to Topolobampo? Is it worth the trip or is it just hype? Tell us!
Seven Restaurants for the Tastiest Taco Trek in Rockford
Rockford's Three Most Criminally Overlooked Restaurants According To Yelp
More From WROK 1440 AM / 96.1 FM