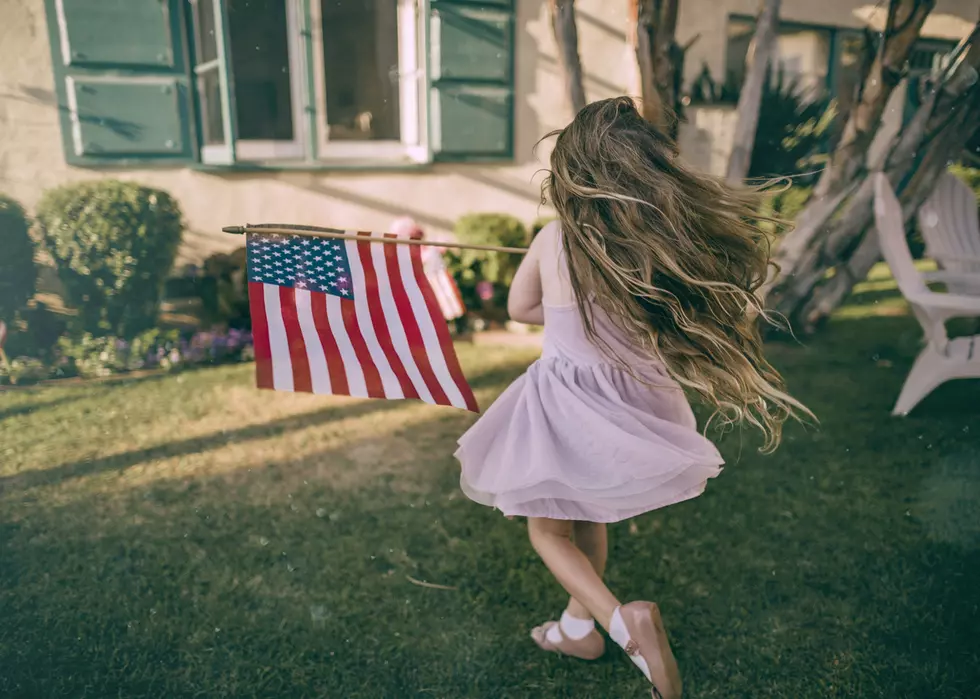 One of America's Best Towns for a 4th of July Getaway is in Wisconsin
Unsplash
You can do the same old same old this 4th of July in Illinois, or you can pack up the car and head out of town for the weekend.
Personally, I love a good vacation. I'd be a professional vacationer if it was feasibly possible.
Since I know I'm not independently wealthy, I'll have to take my vacations when I can get them.
Even better, the fam and I take trips that don't require a plane or a boat, but just a vehicle, some patience, and a short drive.
A short drive to a place that has been flooded with Chicagoans for years.
It's also the same place that's perfect for the 4th of July according to Reader's Digest.
On their list of the 20 Best 4th of July Weekend Getaways, they say we should all get to Lake Geneva for some serious festivities.
...it feels like it's a million miles from the traffic, parking, and noise of big urban destinations. The area's natural beauty and small-town charm make it a perfect option for the 4th of July weekend...And its annual 4th of July fireworks display is a regional highlight. Guests who stay in a Lake View room can enjoy the show from their private balcony or patio, while all guests can see it from the resort's hillside.
Sounds like the perfect getaway for people and families looking to do the 4th of July in 2022 just a little bit different.
One of the Best 'Vacation Homes in America' is in a Small Wisconsin Town
Looking for the perfect place to stay in Lake Geneva? Here's the spot.
SEE THIS SECLUDED LAKEHOUSE IN FITHIAN, ILLINOIS!
More From WROK 1440 AM / 96.1 FM