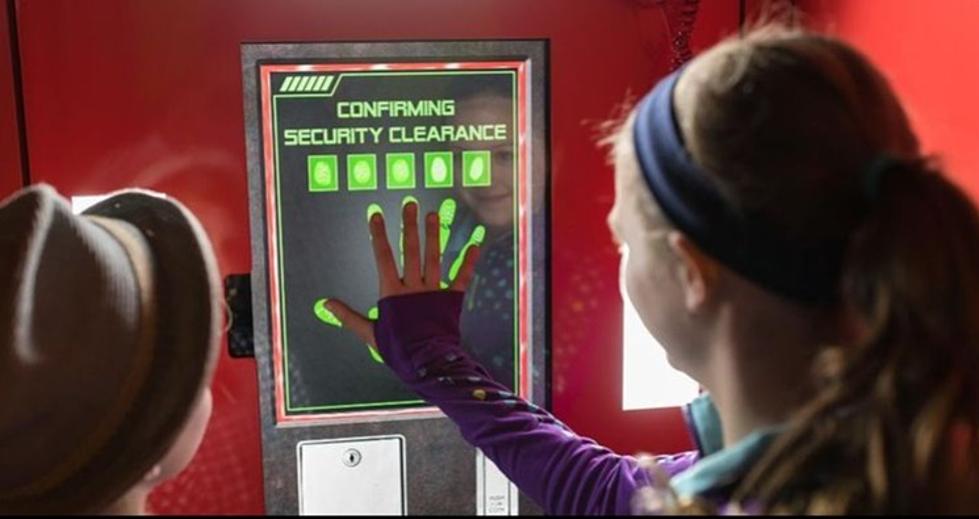 One of America's Best 'Secret Restaurants' is in Wisconsin
safehousemke via Instagram
If you're looking for a place to eat a little off the beaten path, you're probably looking for a restaurant like this one.
Cool Material put together a list of the 10 Best Secret Restaurants in America, and a place not far from Rockford is highlighted.
Have you ever dreamt of being a spy? Have you ever dreamt of being a spy while chowing down on burgers, cheese curds, and polishing off a few brews?
If so, SafeHouse in Milwaukee might just be your spot, that is, if you can find the front door to the place.
Oh yeah, you'll also need a password to get in, but trust me, you'll figure it out.
Luckily, if you don't know the password, you can still complete a mission to gain access. Once inside, you'll be met with a cell door from an actual KGB prison, a booth that hides you and your guests, and the option to have the Unique Martini which is shaken not stirred by traveling through a tube around the restaurant...Before it was cool to make your establishment secretive, there was Safe House in Milwaukee.
It seems that customers somewhat agree with Cool Material's take on SafeHouse rating it a 3.5 out of 5 on Yelp.
Lynzee M. on Yelp says "SafeHouse was a fun dinner experience! Definitely not what we were expecting but for sure a place to go in Milwaukee!! Cheese curds were AMAZING!!"
However, Yelp reviewer Dee E. says "Everything about this experience was bad. The gimmick isn't interesting or fun; it's just stupid."
A few summers ago, I managed to get into SafeHouse. Like Lynzee, it wasn't what I expected but I guess I wasn't sure what to expect.
My best advice, SafeHouse, 779 North Front Street in Milwaukee, is the kind of place you should try for yourself. Just don't forget the password.
25 Famous People You Didn't Know Were From Wisconsin
Check out this list of celebrities from the dairy state.
Here are 50 of your favorite retail chains that no longer exist.
More From WROK 1440 AM / 96.1 FM