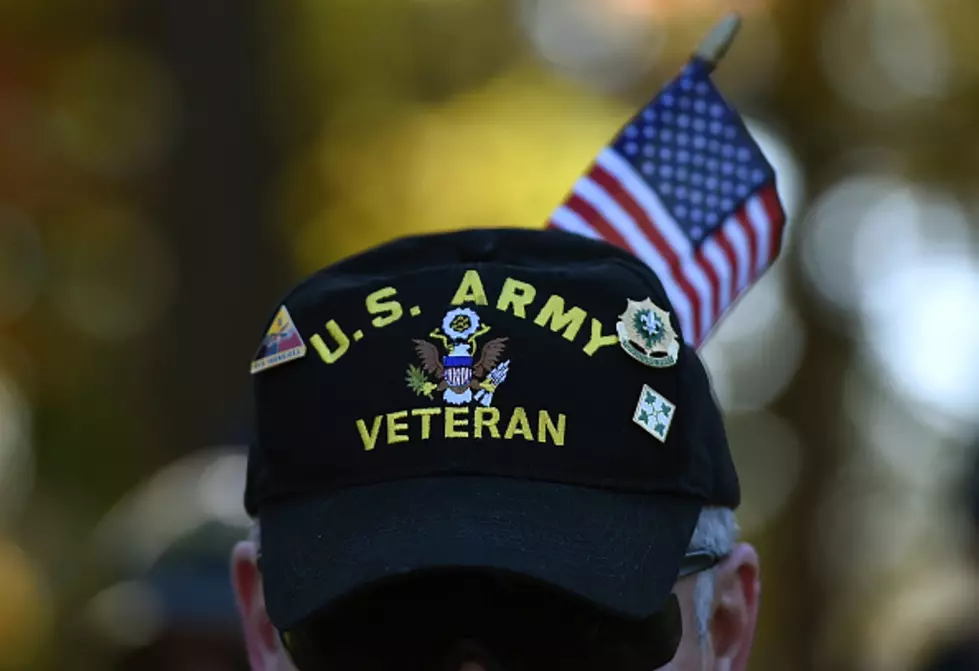 New Study Shows Illinois is One of the Worst States in the US for Veterans
Getty Images
A new study laid out the best and worst states for US Veterans and unfortunately, Illinois looks kind of bad.
While Illinois isn't the worst state for US vets, it didn't do that great either according to MediaFeed.
Illinois ranked as the 4th worst state in the US for veterans. if you're wondering how or why Illinois ranked so low on the list, here's why.
MediaFeed used a couple of different factors to get a score for each state, including the population of veterans in each state, economics, and Veterans Affairs services.
Illinois scored a total 29.9 with a VA score of 39.5. The median income for vets is just under $40,000. Unemployment for vets is at 5% in Illinois.
North Dakota was called the best state for veterans, scoring a 67.9 and VA score of 89.6. Both of those numbers crush Illinois but are similar for the median income and unemployment rates.
A few things to take away from the list, New Jersey, New York, all were worse than Illinois. Except for New Jersey, but with the close proximity to New York, all have large metropolitan areas, just like Illinois. Certainly not an excuse for the poor showing for each of the states listed, but it might explain why the scores are so low.
The biggest issue with Illinois' poor score when it comes to the study may have to do with Veterans Affairs and the lack of centers in the state. If more VA centers pop up, scores should improve, and Illinois could slide to the best states for veterans in the US the next time MediaFeed does another study.
More From WROK 1440 AM / 96.1 FM