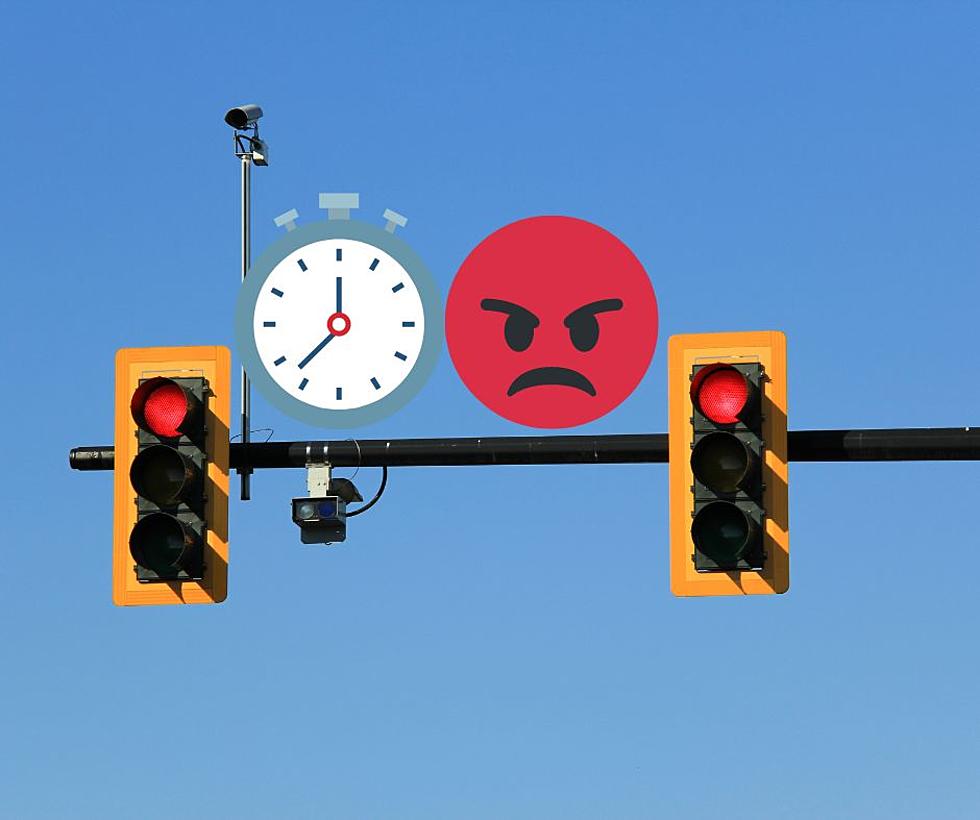 Avoid These Stop Lights Because They Are The Worst In Rockford
Worst Rockford Illinois Stop Lights
Getting through Rockford will be much easier if you know which intersections are the worst in town.
Driving Through Rockford, Illinois
I think for a smaller city, Rockford has a lot of traffic. I always wonder, where are all these people going?" Apparently, somewhere important because they're clogging up the roads. Here's the funny thing about Rockford drivers. Very few go the speed limit. Most go 10 MPH over or under. It makes navigating quite interesting.
RELATED: Wisconsin Man Drives Scooter On Highway
The other observation I have made about driving around Rockford is there sure seem to be some pretty long red lights. It feels like I'm sitting at the same intersection for several minutes. I've started making a mental list of some bad ones. I try to avoid them at all costs.
Finding The Worst Intersections In Rockford, Illinois
I wanted to find out more intersections to avoid in Rockford so I called out for some help on social media. Check out this impressive list. With these awful stoplights and all the construction through town, we might be better off just staying home.
RELATED: Porta Potties Block Wisconsin Highway
The Worst Stop Lights In Rockford, Illinois
Can You Identify These 20 Intersections in Rockford?
Rockford has some weird intersections as well as "worst" intersections. Test your knowledge and see if you can correctly name all 20 of these interactions in the forest city.
More From WROK 1440 AM / 96.1 FM