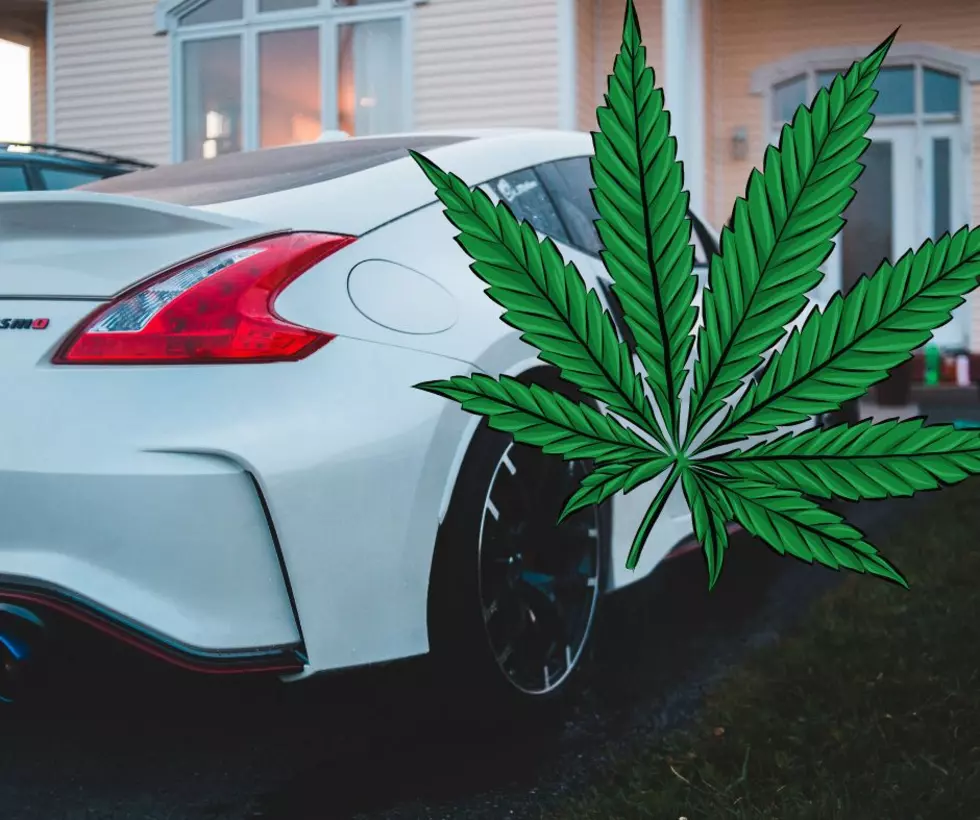 Wisconsin Weed in a Nissan Maxima, This is Epic
Eric McLean
Two guys from Madison, Wisc were in Nebraska...Maybe sight seeing, maybe visiting friends, maybe SELLING WEED? Yes, let's go with the last one...Anyway, they had 100lbs of weed in a Nissan Maxima. NOW
Chao Lee, and a passenger, Kou Yang, were pulled over on the interstate in Nebraska, for failing to signal. Oh no, here comes the cold sweats guys...
The K-9 dog was called in to give a little sniff or two, oh man they had to be REALLY sweating now!
The K-9 gave off a reaction that there was in fact drugs in the car. Nebraska cops did a vehicle search and found 100lbs of marijuana. Now wait, 100lbs of anything in a little car like that, don't you think that would have weighed down the back of the car a bit? No? Anyway, moving on...
Chao Lee and Kou Yang were arrested and charged with:
Possession of marijuana – more than a pound
Delivery of a controlled substance 
No drug tax stamp
No "drug tax stamp" is an interesting charge. I had to look this one up....So if you have illegal drugs, you are REQUIRED to buy a stamp for it. Because that doesn't tell the people you are buying it from, ANYTHING ABOUT YOU AT ALL.
The law requires dealers in illegal drugs to purchase tax stamps, displaying either a marijuana leaf with a slash through it or a skull and crossbones, and to affix them to drug packages. - New York Times
O.K., so how many drug dealers take the time to buy this stamp??
20 of The Best and Worst Illinois Mugshots
Gallery Credit: The Smoking Gu, Beleville PD, Champaign County Jail, McLean County Jail, Montgomery PD, Cook County Jail, DuPage County Jail, East Alton PD, Gurnee PD, Kendell Co. Sheriffs Dept, Lake County PD, Madison County Jail, Oak Lawn PD, Orland Park Police Dept, River Forrest PD, Roselle Police Department, Shiloh Police Dept, St Clair County Jail