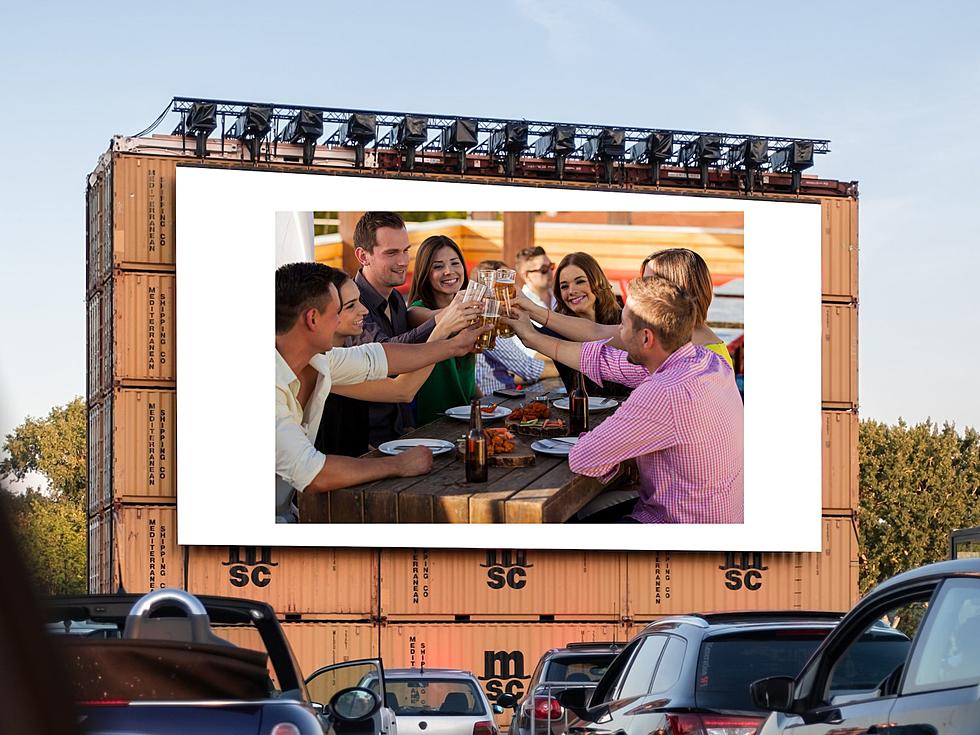 Popular IL Outdoor Movie Theater To Serve Beer & Wine This Summer
McHenry Outdoor Movie Theater Now Serves Alcohol
How do you make one of the best summer activities even better, just add alcohol?
One Of Illinois' Top Summertime Activities
I have great memories of going to drive-in movies. I remember my parents taking me when I was a kid. In high school and college, my friends and I made it a regular stop in the summer. The outdoor theater was close to extinction just a couple of years ago but it made a triumphant return in 2020. Now, I'm back going again with my own family. It's one of the more popular activities you can do during the warmer months in Illinois.
McHenry Outdoor Theater Adds Special Amenities For This Season
Luckily, we have a couple of drive-in movies not too far from Rockford including one of the top-rated ones in the state. That's the McHenry Outdoor Theater. All summer long, they will show popular new releases along with some of your favorite classics. The theater also hosts special events and parties too.
How Do You Make A Popular Summer Activity Even Better?
Whenever I think about going to the drive-in, particularly in my high school and college years I have the memory of trying to sneak beer into the theater. Sometimes we got caught. Other times, we were sneaky enough to get away with boozing it up during the flick. I never understood why they wouldn't just serve alcohol. It would be a nice money maker for the place.
RELATED: Outdoor Movie Theaters In Wisconsin
Over the offseason, the McHenry Outdoor Theater made a huge addition to their entertainment. They now have a liquor license to serve beer and wine during movies this summer. I believe this will attract many more movie fans to come out and enjoy the experience.
The Bremer Team Tap House and Snack Bar won't be the only place to grab a beer or glass of wine, either. Dehn also is building a "Behind-The-Scenes Tap House" in the tower, directly under the big screen.
26 Horror Movies Filmed or Set in Illinois
These popular horror movies either were filmed in or the storyline was set in Illinois.
More From WROK 1440 AM / 96.1 FM