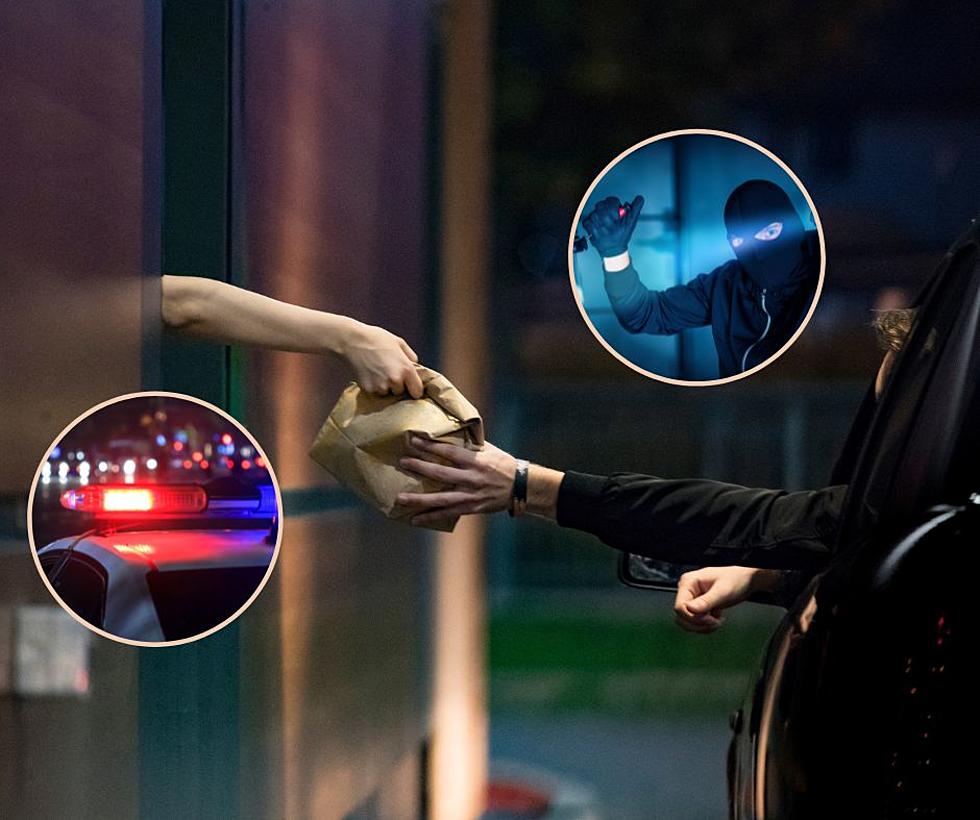 Illinois Man Carjacked In Popular Fast Food Restaurant Drive Thru
Carjacking In Illinois Fast Food Drive Thru
Crime has gotten so bad in Illinois, it's not even safe to use a drive-thru anymore.
Crime In Illinois Has Gotten Out Of Hand
I didn't think it was even possible but crime has gotten so much worse in Illinois. Especially in and around Chicago. I have friends that refuse to go into the city anymore because they're afraid. I can totally understand that. It's not worth taking a chance when everything is so unpredictable. You don't want to think about it because that can get scary.
RELATED: IL Thief Steals Cash Register From Drive Thru 
Experiencing Fast Food Drive-Thru Lane In Illinois
It's bad enough to wait in a fast food drive-thru lane. The lines are usually really long. Of course, you're going to be waiting much longer than you should. There's a good possibility that your order will be completely wrong. Plus, the food will be cold by the day you get home. So much for convenience.
Illinois Man Carjacked While Waiting In Drive-Thru Lane
Recently, a man in Lombard decided he needed some late-night food. So just before 3 AM, he makes a stop at the local McDonald's. Since it was so late or early, depending on how you want to look at it. The restaurant dining room wasn't open, so the customer was forced to use the drive-thru.
RELATED: Carjacking In The Middle Of Busy Illinois Highway
The victim placed his order and was waiting for his food. At this point, two masked armed men approached his car. They forced him out of the vehicle and stole it. I wonder if he ever got his meal? The police went after the suspects in a high-speed chase. The thieves eventually crashed and were arrested.
20 of The Best and Worst Illinois Mugshots