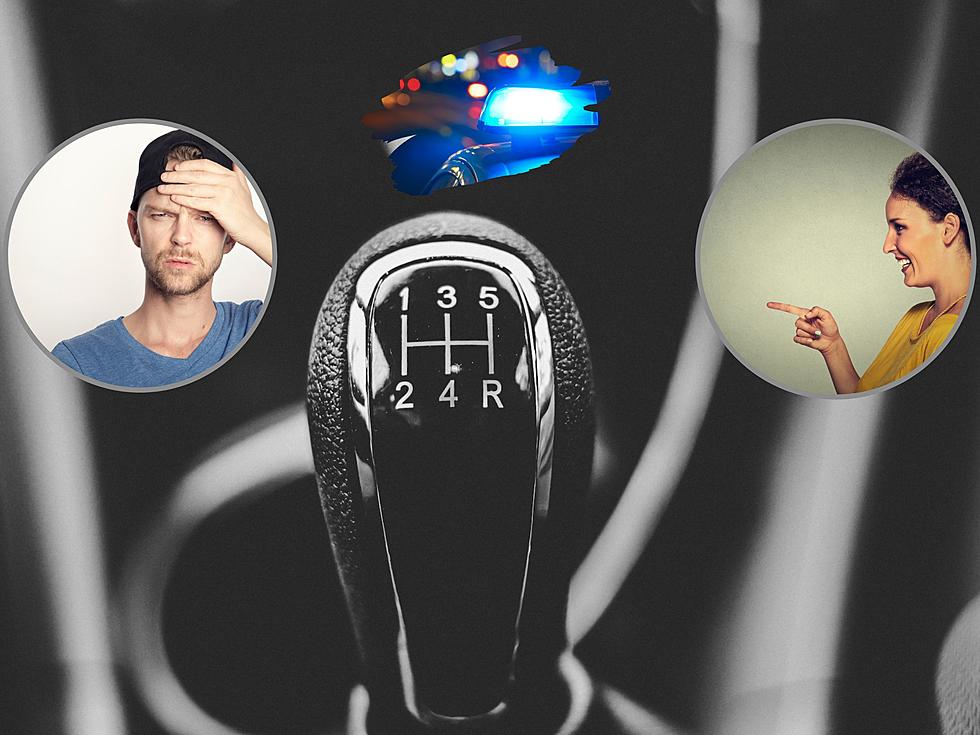 Illinois Car Thief Arrested Because He Couldn't Drive Stick Shift
Illinois Car Thief Can't Drive Stick And Gets Arrested
Note to self, if you're ever going to commit a crime make sure you know how to do it before you try, otherwise, you're definitely going to jail.
Luckily, There's No School Of Crime To Educate The Criminals
I can't believe the number of dumb criminals in Illinois that try pulling off stupid crimes. The state prisons are filled with them. I guess we should consider ourselves pretty lucky because there's no such thing as a school of crime. Otherwise, the bad guys would learn how to get away with breaking the law. Until someone opens a local campus, we'll still get to enjoy these idiotic stories.
This Could Possibly Be The Worse Car Thief In Illinois History
The incident happened in Chicago. The suspect thought it felt like a good day to steal a car. I have the feeling that he was new at the crime thing and didn't think the whole thing through. The moral of this story is to avoid breaking the law or face the consequences. I would like to nominate our hero as the worse car thief in Illinois.
The suspect approached the victim sitting in her car. He acted as if there was a gun under his coat. The authorities never release if he actually did or not. The scared driver immediately jump out of her vehicle and handed it over to the carjacker. She ran to safety and was able to call the local police for help. Once in the car, the thief tried taking off. Well, he wasn't quite prepared for what obstacle came up next.
RELATED: This Illinois Car Thief Is Like Scene Of Out Action Movie
The car was a stick shift and the thief didn't know how to drive it. I'm guessing he was grinding the gears, freaked out from the noise, and took off. Before you go judging him, I don't know how to drive a stick shift either. The suspect accidentally took the keys with him. There was an Apple AirTag on the keychain so the police were able to track him down right away and arrest the car thief. All I can do is laugh at the whole thing.
The Most Bizarre Items Ever Stolen From Illinois Residents
My mom once told me that "people will steal anything that's not nailed down." Times certainly have changed since then. The thieves now have nail removers.
More From WROK 1440 AM / 96.1 FM