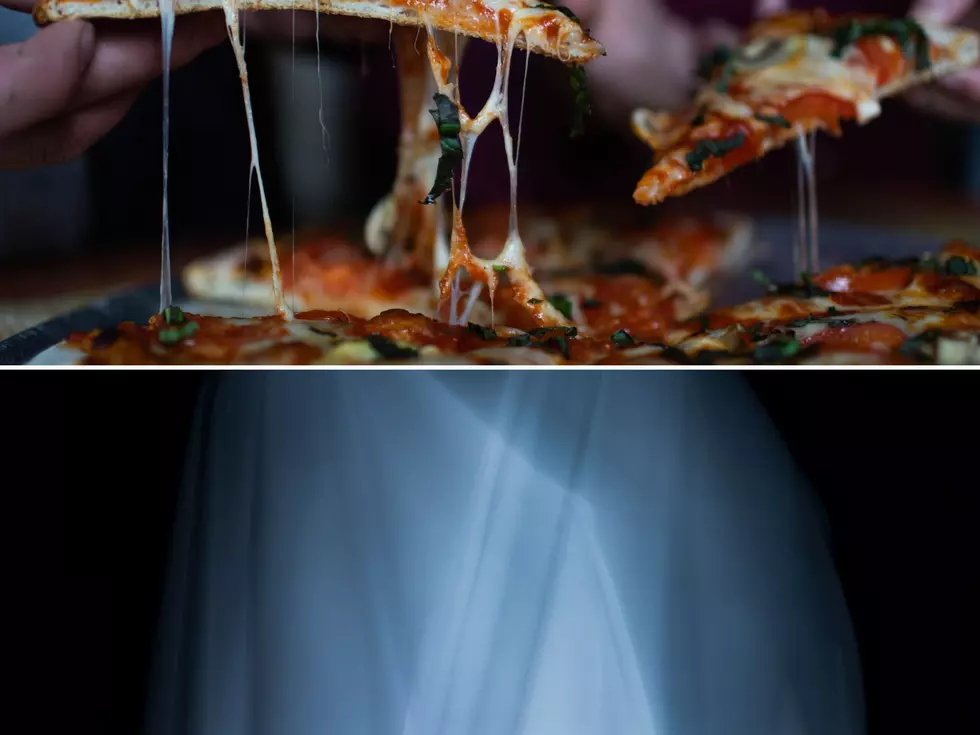 Illinois' Best Halloween Tour Features Tasty Pizza & Scary Ghosts
Chicago Pizza And Ghost Tour
Looking for something to help you get into the Halloween spirit, I believe this Chicago pizza and ghost tour can definitely help.
Chicago Is A Great Place To Visit
I think sometimes we forget that Chicago is a world-class city that's just down the highway. Maybe it's because we live too close. There are so many cool things to see and do in the Windy City. If you don't have a lot of experience traveling there, a good way to start is by taking a tour. There are many good ones to sign up for. You'll get an interesting look at the place.
There Are Lots Of Paranormal Activity In Chicago
The Windy City is known for its paranormal activity. You can find ghosts all over the place. The history of the city includes many tragedies like the Chicago Fire and Mafia killings to name just a couple. There are plenty of reasons for the spirits to hang around. You can find some fun ghost tours to go on too.
Chicago Is Famous For Its Delicious Food
If you're a foodie, Chicago is a place you need to visit. It's hard to find a bad meal in the city. Of course, it's home to items like the Chicago-style hot dog and Italian beef sandwich. Food is such a big deal in the Windy City, they have tours for that too. Oh, I almost forgot about the pizza. It's the best.
Chicago's Best Halloween Tour
What if I told you, there's a pizza and ghost tour in Chicago to celebrate Halloween? I know, you're in.
According to the Chicago Hauntings Tours Facebook page, 
Chicago is a city with a rich history, and there are plenty of ghost stories to go along with it.

 

On the pizza and ghost tour, you'll hear some of the most famous ghost stories while enjoying some of the best pizza in the city.
It sounds like a scary and tasty good time. For more info, HERE.
10 Illinois Ghost Tours That Guarantee To Scare Your Pants Off
10 Pizza Joints in Illinois So Delicious You'll Be Asking for Seconds
Not all pizza is created equally. Here are 10 examples of some of the best pizzas that all taste just a bit different from the rest in Illinois.
More From WROK 1440 AM / 96.1 FM