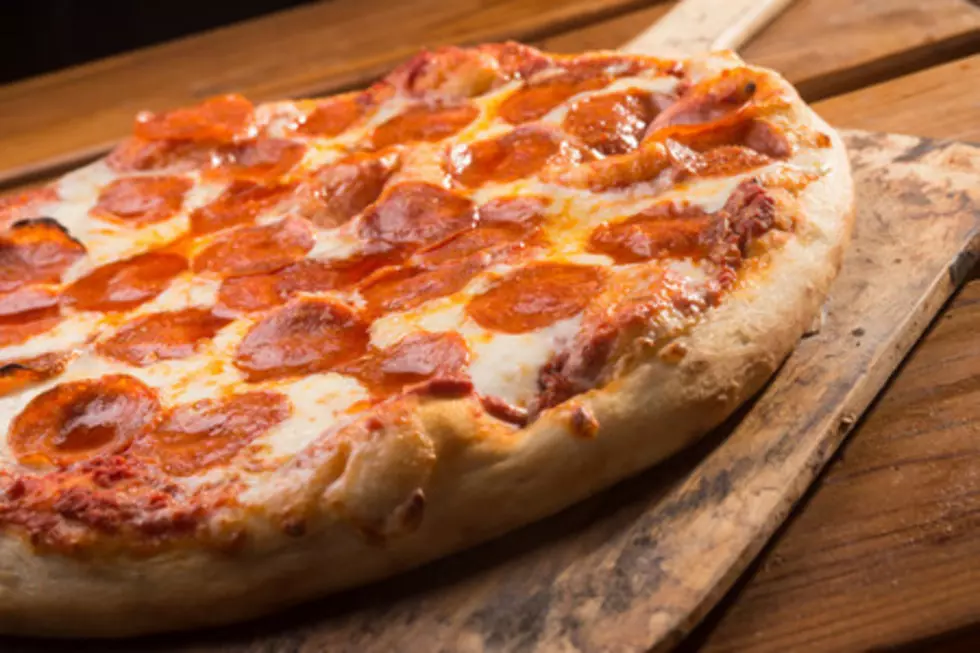 One of Rockford's Most Popular Pizza Places Might Reopen in Loves Park
Thinkstock
Just a little over a year ago, one of your favorite Rockford pizza places suffered a fire, you're probably wondering when it's going to reopen? It might have to move. 
Almost everyone in Rockford turned on the news on October 27 when we realized that Capri Restaurant and Pizza was on fire. It was an astonishing thing to watch that afternoon. A building we drove by day after day and spent many nights ordering pizza from was filled with smoke.
According to the Rockford Register Star, the kitchen fire caused roughly $300,000 worth of damage, which is one of the main reasons we haven't been able to enjoy Capri's food since the fire.
Another reason, restaurant safety codes have changed since the restaurant was originally built 60 years ago.
When Will Rockford's Capri Restaurant Reopen?
The last update we saw from Capri's Facebook page, was a look inside the damaged restaurant in February.
Since then, we have all just been driving by wondering if we'll ever be inside again.
Rockford Register Star reporter, Jim Hagerty recently shared some news with his readers that might make some Capri pizza lovers happy!
According to Loves Park Mayor Greg Jury, the owners of the longtime Italian eatery and pizza parlor are in talks with Loves Park property owners and city officials to bring their 60-year-old family business to the City with a Heart.
So... the Capri building we've known for decades may never bring us that cheesy goodness again, but we might be able to drive a few miles and enjoy it someday.
Someday is the key.
10 Pizza Joints in Illinois So Delicious You'll Be Asking for Seconds
Not all pizza is created equally. Here are 10 examples of some of the best pizzas that all taste just a bit different from the rest in Illinois.
Gallery Credit: Sweet Lenny
LOOK: 15 Discontinued McDonald's Menu Items
More From WROK 1440 AM / 96.1 FM