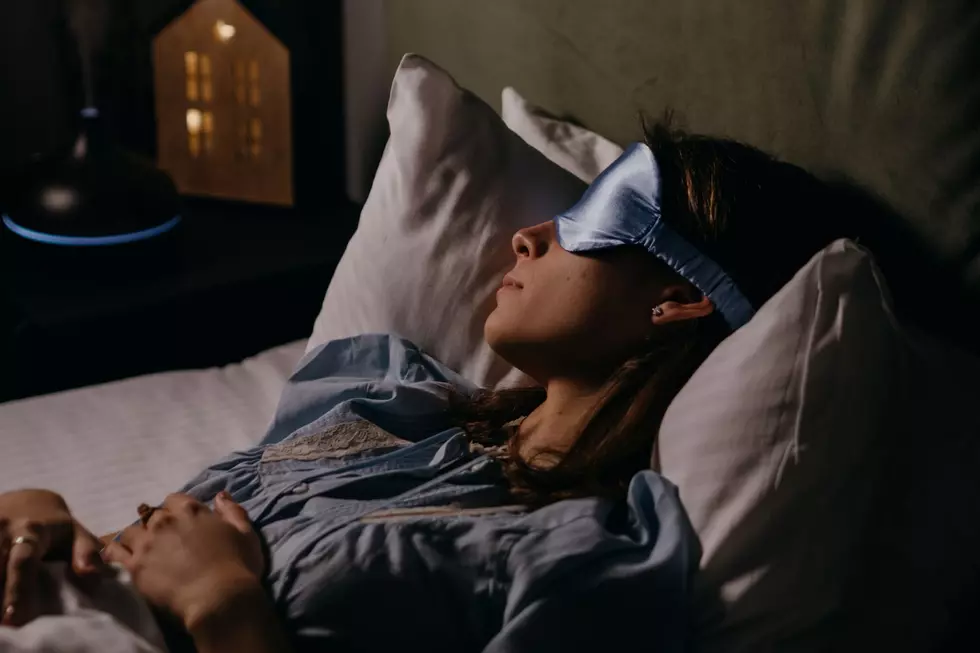 Illinois Sleepers Doze Off With 4 Of These Every Single Night
Canva
Sometimes debating about the most unusual things can really show someone's true colors - and I'm not talking about politics or religion, people.
This has been an ongoing debate in my family for a long time, and one that nobody can really find a conclusion to. But let's try to make some sense of it!
How many pillows should the average person sleep with?
According to Sleep Advisor, we should be sleeping with just 1 pillow when we go to bed.  ONLY ONE?  I sleep with... like 8 standard, full-sized pillows on a full size bed.  I'm still not satisfied with 8, but any more and I will be sleeping on the floor (lol).
I took it to Facebook and asked people, specifically from Illinois, how many pillows they sleep with to see if it added up to Sleep Advisor.
I learned this question triggered a lot of people.  Specifically the "one pillow folks."  
They would rather sleep on a pile of rocks than have a bunch of pillows.  Not sure who hurt you as a child, but I don't even want to know what it's like sleeping with one pillow...
On the other end of the spectrum, you have "pillow hoarders." 
You know, the people who have a pillow for every body part. A pillow for their head, neck, lower back, legs, and even a pillow for their toes.  I'm getting to that point, just give me a year or so.
And then, of course, there's the "middle grounders."
These are the people who sleep with "just enough" pillows. They know that one pillow isn't enough, but more than two is overkill.
My Illinois friends hopped in on the Pillow Talk and here's what they said:
This sounds like me, I loveeee tons of pillows.  The more the merrier!
Related: Sleepy? New Study Shows How Sleep Deprived Illinois Really Is 
You could be like Zim and have a mix of a few pillows and stuffed animals.
Or, be like Michelle; the lazy sleeper.
After taking the survey, the results are in.
The Average Illinois Sleeper Dozes Off With 4 Pillows Every Single Night
4 PILLOWS!!! This is solely based off of the poll I took on Facebook and at work.  All I gotta say is I'm just happy the average didn't turn out to be one pillow... still don't know how people do it.  Like, is it even comfortable?!
Whether you're a one pillow minimalist, a pillow hoarder, or somewhere in between, just remember, it's all about your personal preference. So don't let anyone judge you for the number of pillows you sleep with, unless you're a one pillow sleeper - that's when I judge you.
Read More: Tossed Out Mattress with Hilarious Warning to Garbage Pickers
Luxurious Eight Bedroom Illinois Home For Sale Has an Indoor Swimming Pool
One-of-a-Kind $1M Illinois Home For Sale With a Huge Tree Branch Bedroom
There's a million-dollar home for sale in Naperville, Illinois complete with a massive tree branch bedroom.
More From WROK 1440 AM / 96.1 FM