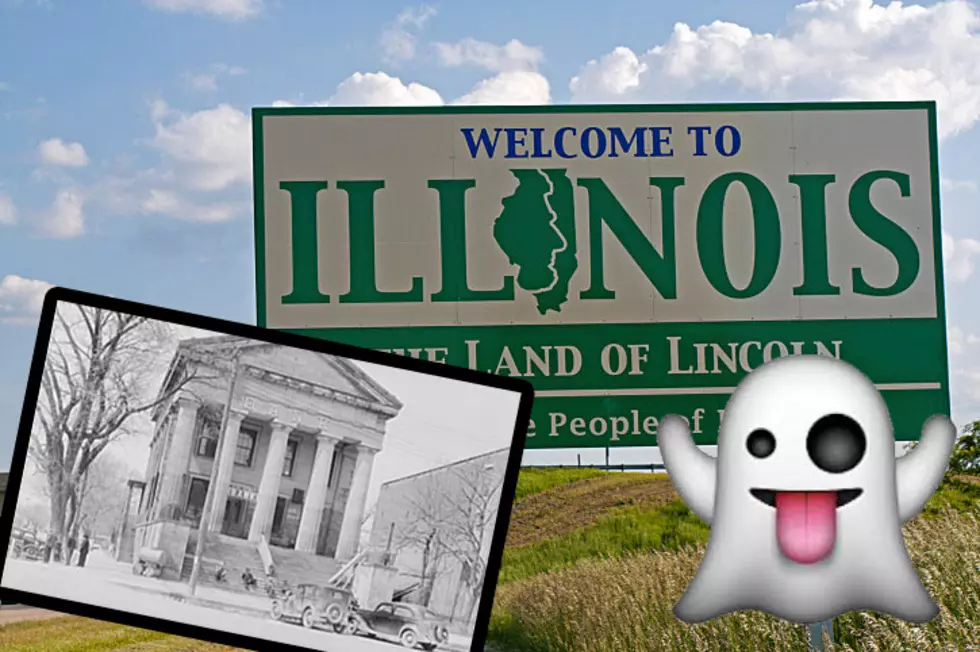 This Creepy Ghost Town in Illinois Used to Thrive
LOC.gov/GoogleMaps
Have you ever taken a drive by yourself on a desolate road, only to stumble upon a ghost town, so neglected that the only sounds you hear are the creaks of its dilapidated buildings?
Allow me to introduce you to Shawneetown, Illinois.
A once-prosperous town, now a haunting monument to the power of nature and the inevitability of change.
loc.gov/resource/fsa.8c51240/
The Ascension and Decline of Shawneetown
Shawneetown's story begins in the late 1700s, when it was established as a bustling community with a bright future. Boasting the state's first chartered bank, the town even received a visit from Lewis and Clark.
However, its location along the Ohio River proved to be its downfall. Devastating storms and frequent floods forced residents to flee, and businesses to shut down. As the population dwindled, so did the town's prosperity.
A Forgotten Town
Today, Shawneetown is a mere shadow of its former self. Only a few inhabitants remain, while the rest reside in trailers as squatters. The streets are deserted, and the buildings stand in various stages of decay. Yet, amidst the ruins, stands the once-renowned bank, a stunning representation of Greek revival architecture.
Driving through the town, you can't help but feel strange as if time has frozen in this forgotten place.
Thoughts on Shawneetown
Shawneetown serves as a reminder of the formidable power of nature and the brevity of human endeavors. Its beauty is haunting and its story is worthy of being told.
Barbecue, Pizza, & Beer-Illinois' Route 84 has Some Hidden Gems This Time of Year
Road trips aren't complete until you've stopped into some hidden gems along the way.
A Look Inside El Compita's New Davenport Location
El Compita Mexican Restaurant opened a new location at 1720 E Kimberly Rd in Davenport. The original location is located at 14010 112th Ave in Davenport, right off Highway 61. That location opened on September 27, 2020.
More From WROK 1440 AM / 96.1 FM