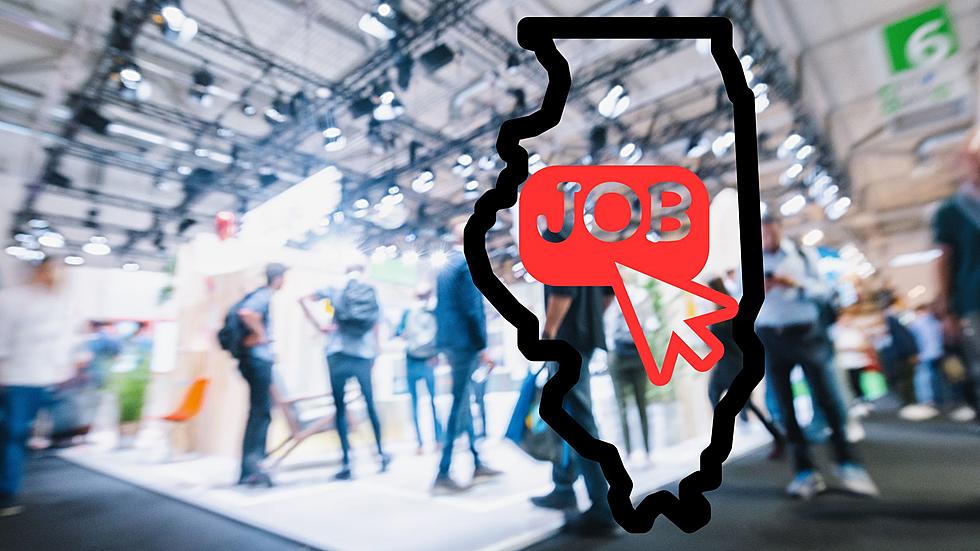 Apparently the Best Employer in Illinois isn't Headquartered here
Canva.com
You can work for this company in Illinois and they will treat you really well, but the company is not headquartered here, their HQ is in Silicon Valley...
Forbes came out with a ranking of the Best Employers by State, and if you look at the top 3 employers in Illinois none of them are actually headquartered here in the Land of Lincoln. Forbes list has Google, Apple, and Salesforce as the 3 best companies to work for here in Illinois, and as we know all 3 of those companies are headquartered in the San Francisco/Silicon Valley area of California. The goal of this ranking is to give employees a better understanding of companies they may want to work for. On their site, Forbes says...
"Forbes partnered with market research firm Statista to survey 70,000 workers at companies (minimum of 500 employees) in all 50 states and the District of Columbia. Participants were asked if they would recommend their employer to others, and to evaluate their employer based on working conditions, diversity, compensation packages, potential for development, company image and more. Participants also assessed employers beyond their own. All surveys were anonymous to encourage candor."
Now there are some companies headquartered in Illinois that are on the list of the best companies to work for in the state. Those companies include Northwestern University, University of Illinois Urbana-Champaign, Northwestern Medicine, Rush University, Zurich North America, ALDI, State Farm, and United Airlines. To see the full list for yourself click here!
Does it matter to you to work for a company that is on this ranking? Or are you happy where you are as long as you feel you are being taken care of by your employer?
25 richest families in America