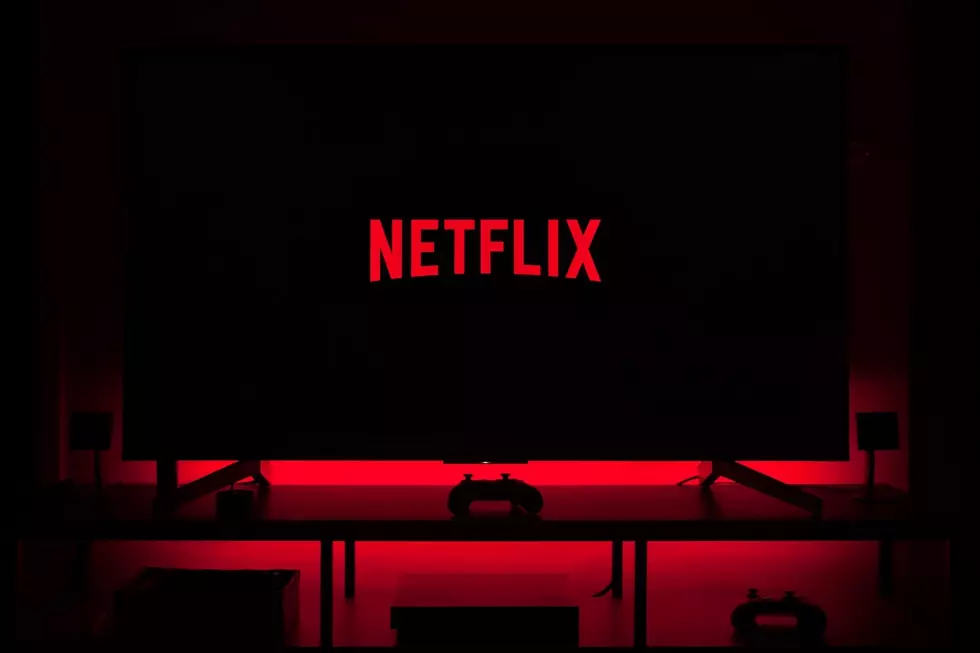 Netflix Begins Cracking Down on Password Sharing
Netflix
For years now, Netflix has threatened to crack down on password sharing among its millions of members (and their moms and dads and ex-husbands and so on). But now the plans are beginning in earnest in the U.S. And if Netflix has its way, any person who is using another subscriber's account for free will now have to pay — $8 a month.
In an email sent to Netflix subscribers this week, the company wrote that "your Netflix account is for you and the people you live with — your household." They added that if you want "you can share your Netflix account with someone who doesn't live with you for $7.99/month more."
Netflix has said previously it will begin to block devices in various locations that use the same Netflix account without paying after a certain amount of time.
READ MORE: All of Netflix's New Blockbuster Movies Coming This Summer
The email claims this change will not affect those who use Netflix while they travel, and use their login information to watch the service in hotel rooms or at vacation homes. (The email gives instructions about checking who is using your Netflix account, and warns costumers to "review which devices are signed in to your account" and "sign out of devices that shouldn't have access." They also want people to change their passwords to make them harder to share.
Netflix has already cracked down on password sharing in other countries around the world, and now is making these moves here in the United States. (A few months ago, these changes were implemented in several foreign markets, including Canada, following other tests in other Central and South American countries.)
The bottom line: Well, ultimately it's all about Netflix's bottom line. They need to keep growing their subscribers and making more money. As the service's membership growth has slowed, this is one way they have decided to focus on to boost their numbers. So if you use your aunt's Netflix password to watch Selling Sunset, keep all of this in mind. Your days of enjoying Netflix without paying may be heading off into the sunset too.
The 10 Best Adult Cartoons On Netflix
More From WROK 1440 AM / 96.1 FM