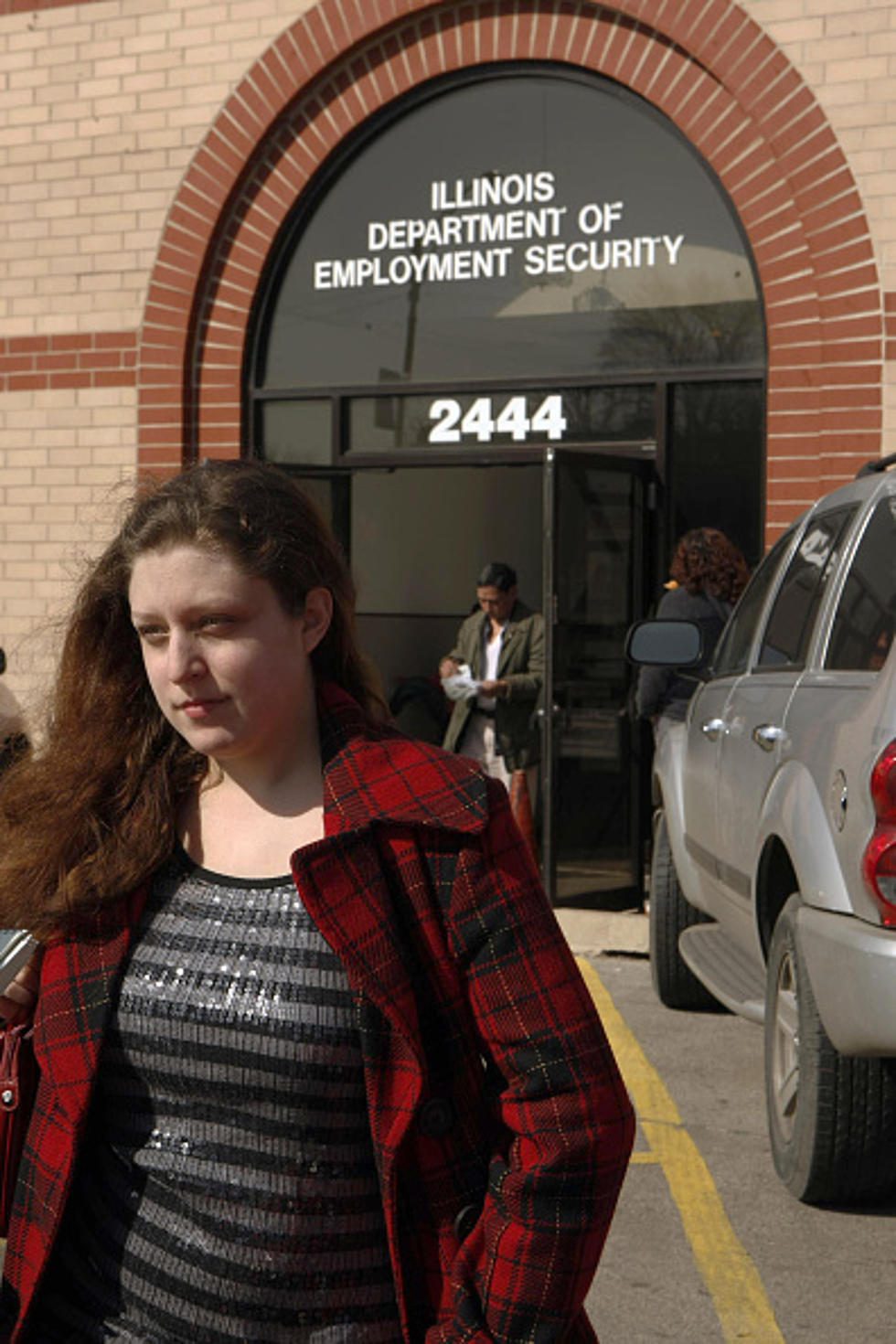 It's Been 17 Months, But Now IDES Is Opening A Few Locations
Getty Images
The Illinois Department of Employment Security (IDES) says that they're restoring what they call "in-person work services," but they're doing it in a very limited way.
So limited, in fact, that Rockford-area 69th District State Representative Joe Sosnowski told the CenterSquare.com:
The fact that we are only opening a couple locations around the state and not all of them is just mind boggling at this point. I know there were concerns with COVID and safety, but the Secretary of State proved back last year that they could open safely and deal with thousands of customers and do it efficiently and help serve the general public.
It's More Than A Couple Of Locations...But Not Much More
Joe Sosnowski isn't wrong when he said "a couple locations," it's just that he's only half-right. The Illinois Department of Employment Security is actually opening four locations statewide here in Illinois. Sosnowski sponsored legislation back in May calling for IDES to reopen their offices immediately, but says he was told by IDES officials that they believe themselves to be more effective for Illinoisans when their doors are closed. I'll just let you ponder that thought.
Here Are The 4 IDES Locations Available For In-Person Visits By Appointment
Rockford- 303 North Main Street
Harvey- 16845 S. Halsted
Champaign- 1307 N. Mattis Avenue
Mt. Vernon- 333 Potomac Blvd., Suite E.
If you'd like to make an appointment, one number will cover all four locations. Call 217-558-0401 and specify which one is the nearest location to you. IDES is offering 20-minute appointments Monday through Friday between 8:30am and 5:00pm. The IDES website is still open for claims, and callbacks with an expert can be scheduled by calling 800-244-5631.
How To Find Out If You Have Unclaimed Money or Property in Illinois
You might not even realize the Illinois Treasurer's office might be holding unclaimed money or property for you.
50 Famous Brands That No Longer Exist
More From WROK 1440 AM / 96.1 FM