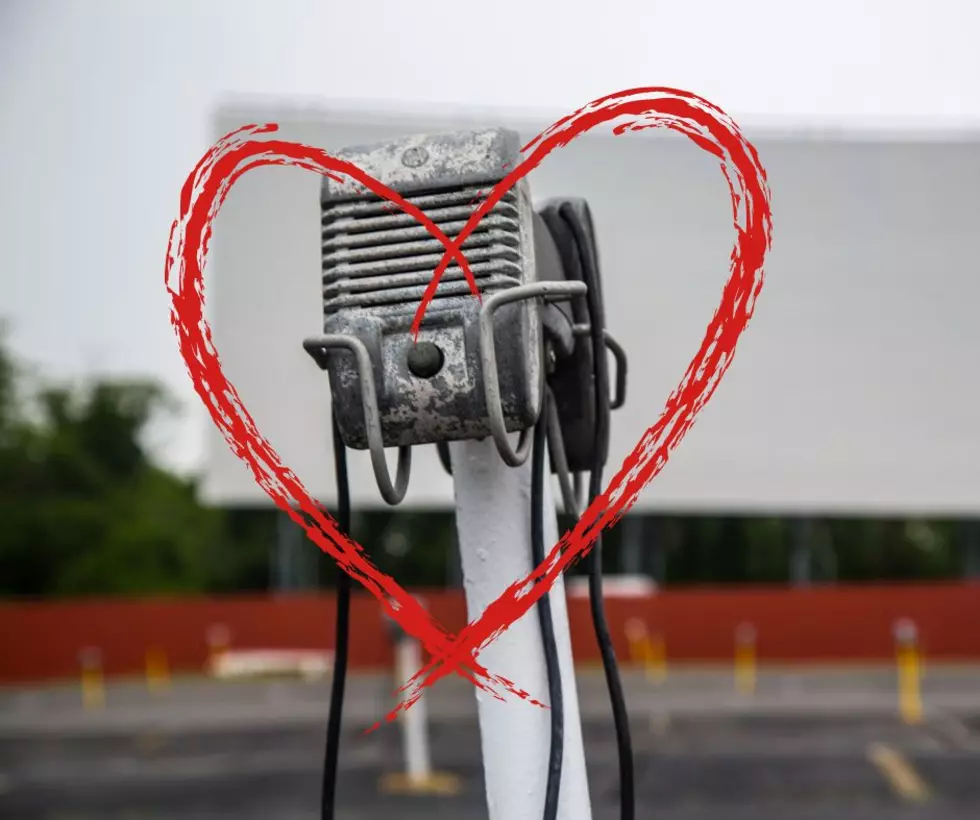 Illinois Drive-In Theater Just Made Going To Movies Even Better
Canva
This popular outdoor movie theater in Illinois is hosting a fun family event before an upcoming special double feature.
One Of The Best Summer Activities
I absolutely love summertime because there are so many fun outdoor activities. One of the best is going to the drive-in movie theater. I have so many great memories. I remember going with my parents as a kid. My friends and I would go when were in high school and college. I'm so excited they have made a comeback over the last couple of years. Now, I take my own family.
Drive-In Movie Theater Is All About The Experience
Of course, some people will say that IMAX is the ultimate experience. I'm going to have to disagree. For me, it's the drive-in. They are usually in the middle of nowhere. You get there early to pick out a good spot. Sit in your car or bring some lawn chairs. There's the picnic dinner from the old-school snack bar. Then check out the movie under the stars. It makes for an amazing night.
Making The Drive-In Experience Even Better
Going to the drive-in theater is already an awesome experience. McHenry Outdoor Theater does a great job and now they are going to make your trip even better. They are hosting a pre-movie party before a special double feature that will include plenty of fun for the whole family.
Details For The McHenry Outdoor Theater Pre-Movie Party
The events are on July 29th (Friday) and July 30th (Saturday). The special double feature those nights are "Lightyear" and "Thor: Love And Thunder." Make sure to get there early because there's a lot more going on. There will be trivia, raffles, prizes, bounce house, Cosplayers, mysticism, mind reading, and more.
For more info, HERE
25 Movies You May Have Not Known Were Filmed in Illinois
Did you know some of these flicks were shot in Illinois?
26 Horror Movies Filmed or Set in Illinois
These popular horror movies either were filmed in or the storyline was set in Illinois.
More From WROK 1440 AM / 96.1 FM