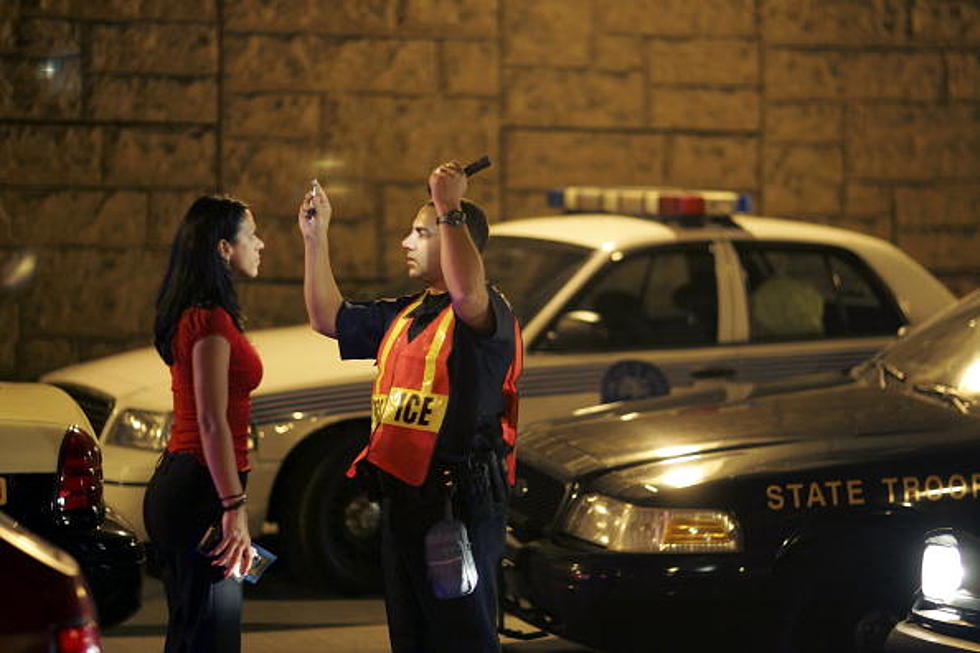 Top 5 Towns For DUI Arrests in Illinois
Joe Raedle /Getty Images
The figures are in for driving under the influence arrests in Illinois, and another list Rockford landed on.
The Allegiance Against Intoxicated Motorists (AAIM) has released it's annual state by state analysis of DUI arrests and Rockford landed on top of the list for number of DUI arrests among all cities on Illinois  In 2016, Rockford police made 459 DUI arrests.
The good news is the figure is down 1.1% from 2015 figures, but still enough to catapult Rockford to #1 in Illinois.
Talk about a sobering statistic.
TOP 5 Illinois Cities in 2016 For DUI Arrests
1 Rockford 459 -1.1% (2015 464)
2 Decatur 401 -1.0% (2015 405)
3 Elgin 365 +34.7% (2015 271)
4.Naperville 312 -15.4%(2015 369)
5 Cicero 305 +1.7% (2015 300)
Check out the full Illinois list HERE.
Interestingly, the city of Elgin, experienced a DUI arrest spike of 34% from 2015 to 2016. Notably missing from the results is the City of Chicago. According to WIFR-TV, Chicago is not included because of its size.
More From WROK 1440 AM / 96.1 FM