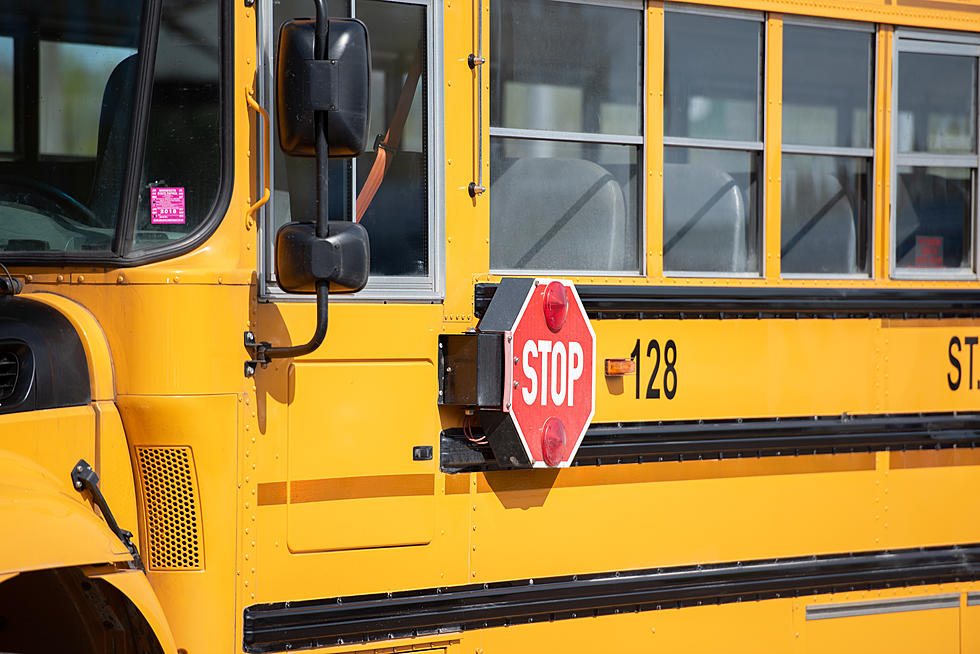 Illinois Superintendent Grabs The Wheel During Bus Driver Shortage
Credit Nick Cooper - TSM Duluth
It is no secret, there is a worker shortage affecting so many different industries. This began during the pandemic and continues currently.
You may have noticed a lack of restaurant or store employees and even store shares appearing bare in some areas.
We can debate and speculate all day about the reasons why there is an employee shortage but we've already done that, still do it, and it hasn't solved any problems.
As another COVID-era school year begins, the worker shortage also is affecting our children's transportation to and from school. This poses a major problem for parents who depend on bus transportation because of their work schedules.
We've learned RPS 205 would alternate routes meaning some children simply will not be able to use the district's transportation every day of the week, thus causing a be problem for some parents and guardians. This will happen two days a month.
IT"S HAPPENING ALMOST EVERYWHERE
Further south of Rockford, another school district lacking bus drivers as well; Sycamore. According to MyStateline, this is a big problem across the country.
... nearly 80% of districts nationwide that responded were having trouble finding enough bus drivers.
Instead of alternating routes, or whatever terminology you want to use, Sycamore is not throwing a wrench into bus routes, at least for now.
Sycamore School District's superintendent, Chad Lewis, took matters into his hands. Technically, he grabbed the wheel himself.
In a Sycamore-focused Facebook group, someone shared a photo of Lewis driving a school bus. This wasn't some well-planned photo op, he was driving a route.
How Many of These Undesirable Nicknames for Illinois Towns Have You Heard?
It seems every town or city in Illinois has a different name. It's the derogatory name that locals use and noobs will soon understand. Some are pretty dirty.
86 Stunning Photos of the Largest Home For Sale Illinois
More From WROK 1440 AM / 96.1 FM