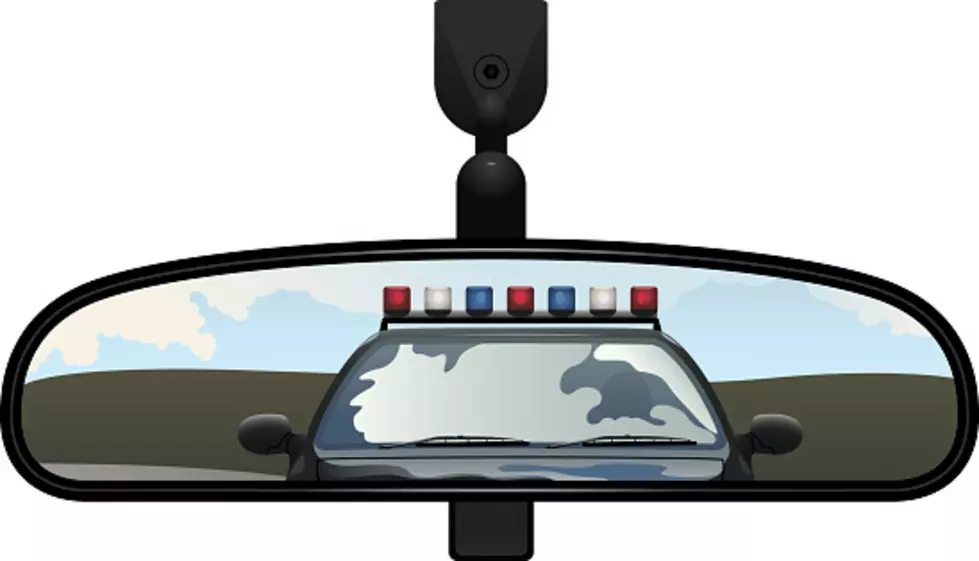 Illinois State Police Issue Over 2000 Tickets To 100mph Drivers
Getty Images
From the first of the year up to November 19th, Illinois State Police say they've issued 2,492 tickets to drivers going over 100 mph.
That seems like a rather large number of folks hitting triple-digit speed on Illinois' roads, and it is. However, according to the Illinois State Police, it's about 100 fewer than last year at this time.
Spokeswoman Mindy Carroll says "They [the numbers] are still dangerously high. I was not surprised that the public would be alarmed by them."

Carroll, who is a state trooper herself, said it's dangerous for everyone on the road if someone drives that fast.

"You could have a pipe or anything in the road that could blow a tire, and if you blow your tire and you're going 100 miles an hour, you're very likely not going to be able to control that vehicle," she said.

It would take an average car going 100 miles per hour at least twelve seconds and the length of two football fields to come to a complete stop. Carroll said that's time and space most drivers don't have.

"I don't think people realize the severity of those consequences if something were to happen."
Illinois state police have also been clamping down on those who don't move over for emergency vehicles, as more than two dozen troopers have been struck by vehicles this year. Four state troopers have died in the line of duty so far this year.
Carroll said the Illinois State Police will be stepping up enforcement heading into the holiday season, and will continue to educate the public about reckless driving. The department encourages anyone who sees a driver going excessively fast to report it to 911.
More From WROK 1440 AM / 96.1 FM