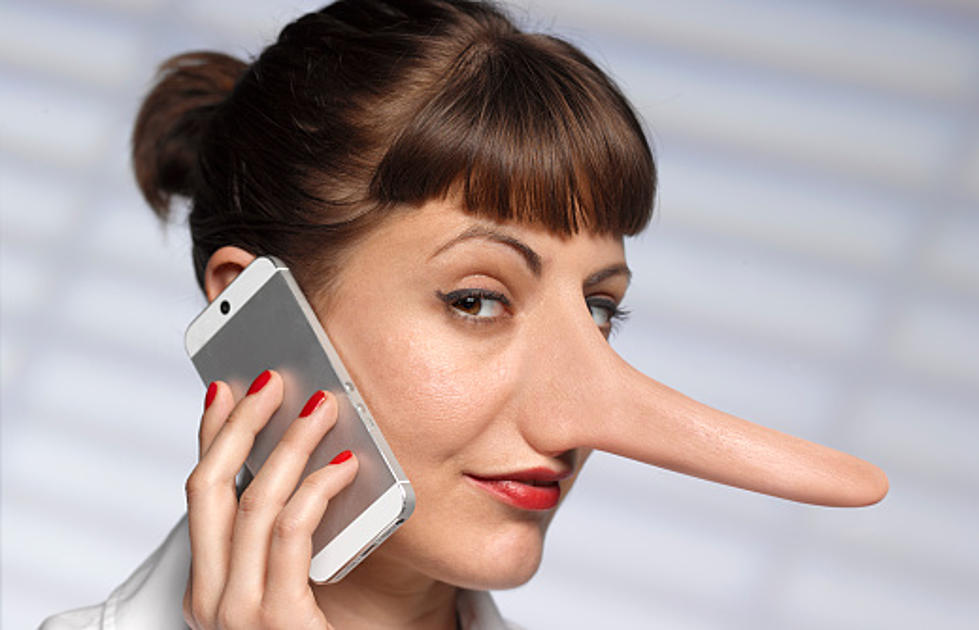 Illinois Residents Are Being Heavily Targeted By Job Scams
Getty Images
With some of the added pandemic unemployment benefits expiring, more and more Illinois residents are looking to get back into the workforce. Seeing a big opportunity to enrich themselves at the expense of others has brought out the scammers.
There's One Age Group That's Being Targeted For Scams More Than Others
According to the Dennis Horton, director of the Rockford Regional Office of the Better Business Bureau (BBB), the demographic that is most likely to be focused on by scam artists is the 25-34 year old age group.
Dennis Horton, Rockford BBB:
The BBB report found that job scams most commonly victimized people ages 25-34, with women filing 67% of complaints about the fraud. Millions of people are exposed annually with the median financial loss reported by victims being $1,000.
The largest group of reports, from people aged 25-34, accounts for 28.2% of the BBB Scam Tracker reports. People 35-44 were next at 21%, and the third-largest group was people between the ages of 45-54.
How Do These Job Scams Work?
As Dennis Horton explained to the WROK Morning Show, scammers "hire" victims from job boards, Facebook, or Craigslist, offering to pay them as much as $2,500 to receive and then send on packages. These fraudsters use stolen credit card numbers to order laptops, cellphones, and high-end goods and have them sent to reshipping victims, instructing them to repackage the goods and provide shopping labels to send the
packages to a new address (often in Russia). The accomplices hired fraudulently for this work are never paid, and somebody may use their identities to open bank accounts.
If the victims are "paid," it's often by a bad check. Some of the other commonly offered fake jobs include mystery shopping or secret shopper jobs, car wrap jobs, nanny or caregiver jobs, and/or small business jobs such as photography or house painting.
KEEP READING: These are the top 6 scams connected to the pandemic
7 Wisconsin Breweries Every Beer Lover Should Check Out
More From WROK 1440 AM / 96.1 FM