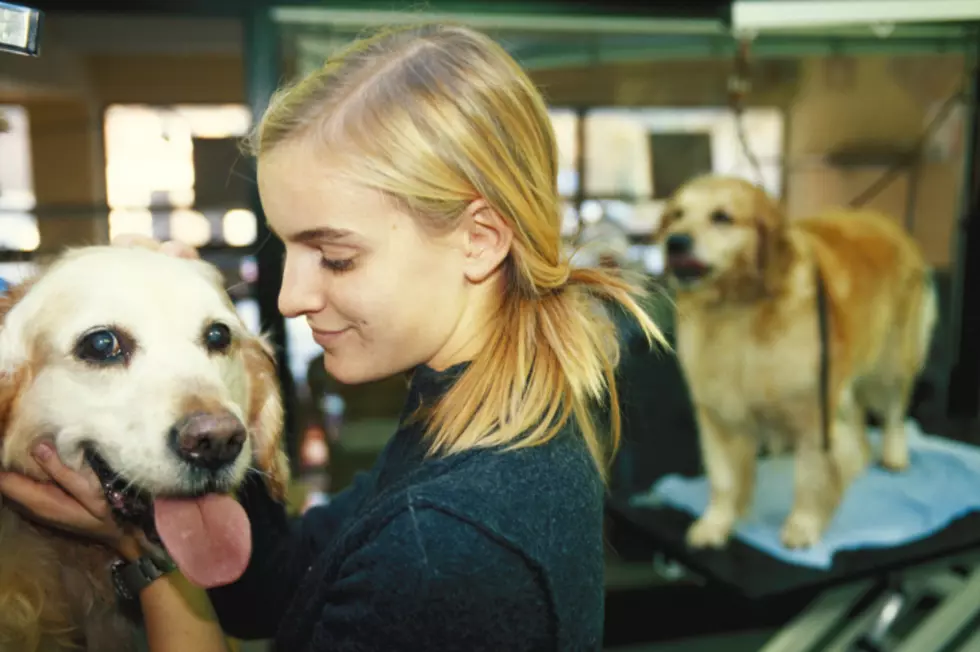 Illinois Now Has Higher Fines For Mistreating Animals
David De Lossy, ThinkStock
Jim Anderson -- Illinois Radio Network
Illinois now has higher fines for mistreating animals.
The new law increases penalties for violations of the Animal Welfare Act, which is aimed at so-called puppy mills. The idea is to make mistreatment of animals unprofitable, and it came from three third-graders in Arlington Heights who read a book about a boy who rescued a dog from a puppy mill.
Claire Hackmann says she and her two classmates, Brooke Martin and Maddie O'Dell, at the urging of their school librarian, then contacted their state representative and worked the legislative process.
"We just want to say thank you to everyone who put in their time and effort to this project. These dogs in puppy mills, they can't speak up for themselves, so we have to be their voice," Hackmann said.
The fine for a first offense rises from $200 to $500, a second offense from $500 to $1,000, and a third offense is a $2,500 fine and probation for the violator.
In addition to signing this bill into law, the governor also issued an executive order creating the Illinois Pet Advocacy Task Force, which will study animal cruelty, neglect and abuse and make recommendations to the governor and the General Assembly within 12 months.
More From WROK 1440 AM / 96.1 FM