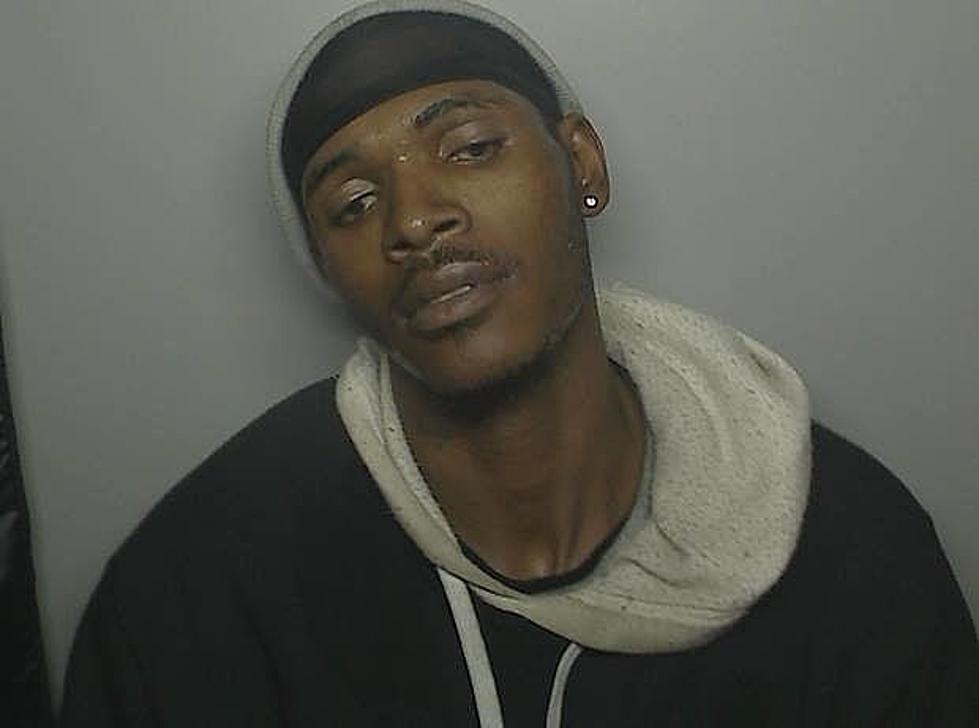 Illinois Man Tries to Steal Cash From Photo Booth, Say Cheese!
Batavia Police Department
Stupid criminal stories are my favorite. I've watched enough Dateline and 20/20 to know that people don't ever really get away with their crimes. Something small always falls through the cracks and ruins the whole plan. Did you really just go fishing on Christmas morning, Scott Peterson? Anyway...
While trying to steal the cash box out of a photo booth at the Funway Amusements in Batavia, IL...this man did something in the booth that triggered his pic to be taken and  that foiled his criminal activity. Not one pic, but several pictures of the young man in the action of stealing the photo booth cash box. Can you be arrested and booked to just being, well, dumb?
So dude "got away" with $75, not a bad haul for a photo booth I would guess...But what about taking your own pictures? Seriously?
The pics that were taken are great, because he gave authorities a few different profiles. Here's the complete collection:
What part of the flash or the three clicks do you think alerted him that something was up? So here's the tricky part, by messing with the cash box THAT triggered the photo's to be taken. That's brilliant! The designer of this, either super smart or super paranoid?
Also was it hot in the photo booth, or was he just a little nervous about the situation he was in...you're a little sweaty, friend.
FLASHBACK: 10 Rockford Places You Probably Hung Out At on Friday Night
The 100 Best Places to Live in the Midwest
More From WROK 1440 AM / 96.1 FM