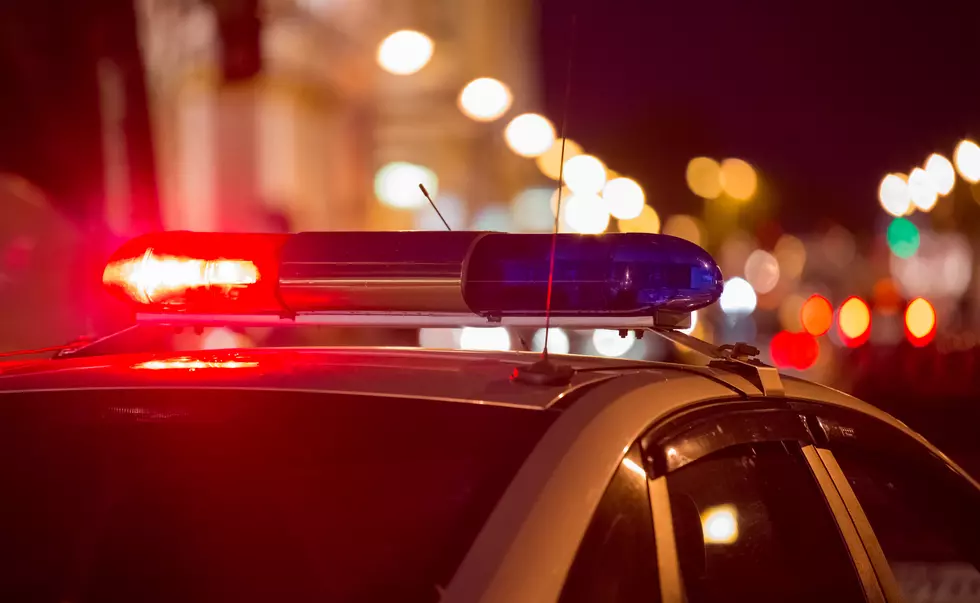 Illinois Man Shows Off His 'Stupid' to Iowa Police, Twice in One Hour
artolympic
This Illinois man was having himself an epic night in Iowa, and I think he can stay there. Eric Thomas, from Carthage, Illinois, was making his way...somewhere in the wee hours of the morning, closing time. Cops tailed him, because nothing good happens after midnight.
Eric knew he was being followed, and floored it...on a bridge. Yikes. The pursuit went for a bit and then Eric bit it. Crashing hard on the bridge. That could have been a LOT worse.
 

After the wreck, which sent one tire flying completely off his vehicle, Thomas got out of his car, and collapsed on the bridge he crashed on. EMS arrived, and Thomas was transported to an area hospital where... he then fled rescue crews on foot.
Yep all of that seems like an episode of Dateline, or Jackass...But it's real.
Eric gets out of car, falls over. He's done...or is he.  He was taken to a "local medical facility" where the tended to his wounds....what did he do next? Fled on foot. For sure he can outrun them all!
He was caught and arrested, again. The initial arrest charges were:
Failure to maintain control and four counts of failure to obey a traffic control device.
Don't forget the running away from cops, thing.
After being treated the SECOND TIME everything was fine and he calmly, left. Didn't run. Didn't need to be chased again...Good luck buddy, stay in Iowa.
Can You Identify These 20 Intersections in Rockford?
Rockford has some weird intersections as well as "worst" intersections. Test your knowledge and see if you can correctly name all 20 of these interactions in the forest city.
More From WROK 1440 AM / 96.1 FM