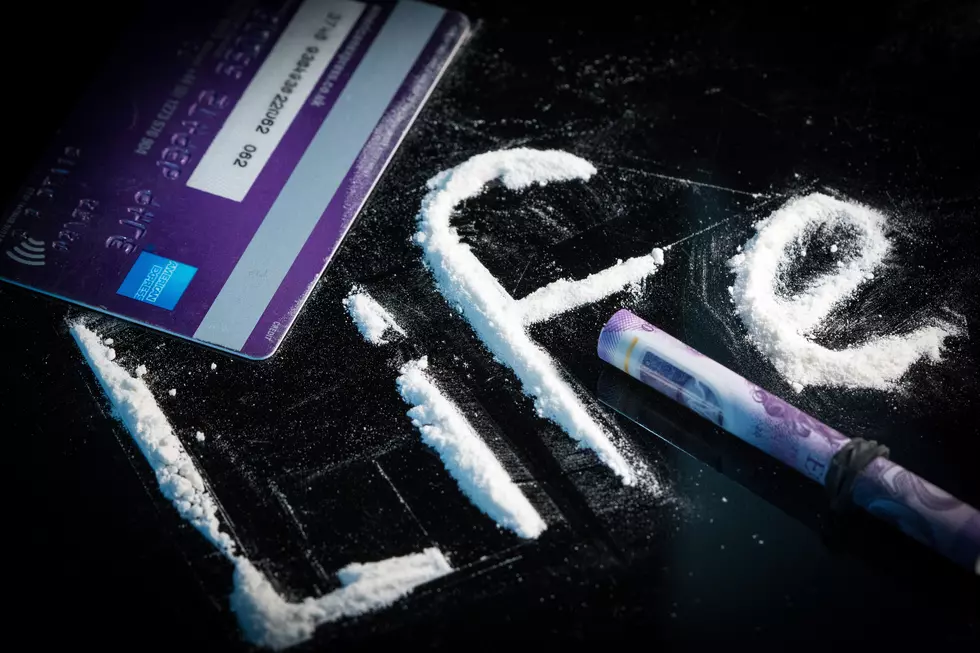 Illinois Man Sells Kilos of 'Kitchen Cocaine'
Collin Davis
What in the world is a "Kitchen Kilo" of cocaine. I swear I learn something new everyday...There's a dimebag, there's a "heap" apparently, now there's a "Kitchen Kilo" and this Ilinois man was the master of that! ABC7
Gilberto Almanza is being held without bond after his unusual way of selling the booger sugar.
This fella's crib, was a cocaine paradise. Authorities went to his house and what they found was pretty incredible...Check this out, first off several kilos were found in his master bedroom. He sold the big stuff, getting kilo purchases at $36,000 a pop.
This dude had his kitchen as the main "wheelin' and dealin'" cocaine source. hey, where are the Frosted Flakes? Oh...that's not cereal.
The major charge in this situation, he is charged with selling mass amounts of cocaine to a big Mexican-based organization. Here's the kicker, the feds were in on all of this.
There was a stink operation that had authorities watching the "kitchen guy's" every move,
Also found during the raid:
22-caliber pistol 
$40,000 in cash
A shortage of kitchen counter space
The connection was Northern Mexico to Chicago...but his distribution was throughout Indiana, Wisconsin and Illinois.
All of this goes down, his place is raided and there are bedroom and "Kitchen Kilos" of cocaine, and...he pleads
NOT GUILTY. Say...what? I guess the "Kitchen Kilo" man wants to continue his cocaine culinary ways.
The 25 Funniest Google Reviews of Illinois Jails
Why do jails, prisons, and correctional facilities need to be reviewed? Apparently, to make people laugh.
20 of The Best and Worst Illinois Mugshots
13 Stupid Illinois Laws
More From WROK 1440 AM / 96.1 FM