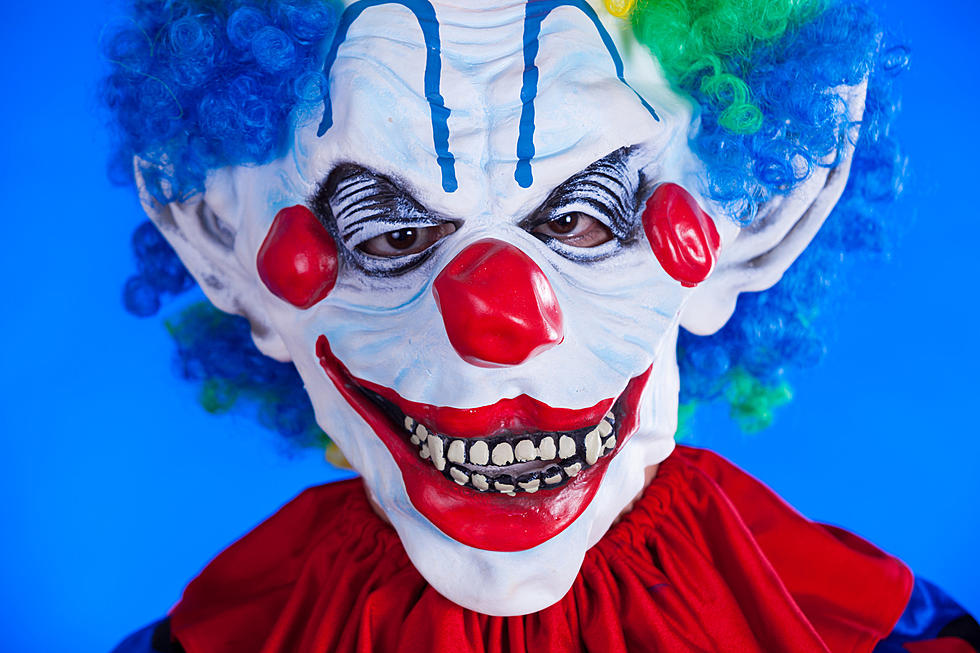 Illinois Loser, 'Christian Clown Klutzo' Busted For Child Porn
DragosCondrea
Not sure where to start with this one, but I will give it the old circus try...SG
Amon Paul Carloc worked as a "Christian Clown," I'm assuming he entertained with oversized shoes on while teaching kids about Jesus? Not sure how a "Christian Clown" works...But a REAL clown he was.
Amon was on a trip, entertaining at the House of Joy orphanage in the Philippines. While he was there on "clowning assignment" the red nosed freak was busted taking pictures of little boys. WTH!
Amon's laptop and camera was inspected and pictures of nude children were found...This clown is real P.O.S.
The clown said he was simply documenting his trip and that's "how the kids live." Naked. He was also accused of touching these orphanage children while they sleep.
Want to get creeped out even more? Here's the "promo clip" from his trip overseas:
This "Christian Clown" is also an ordained minister...that traveled alone to the Philippines because "his wife had to work."
So this ordained minister, clown pervert, was busted at the San Fran airport with all of his nasty pics on him. This was actually the loser's second trip to this orphanage and also visited one in Mexico...same crap.
Looks like Amon Paul Carloc's clowning days are over and now he can wear his floppy shows and red nose, behind bars. I'm sure his cellmates will love the outfit and his "stories." Good luck, Amon.
How To Find Out If You Have Unclaimed Money or Property in Illinois
You might not even realize the Illinois Treasurer's office might be holding unclaimed money or property for you.
28 Big Things Everyone Else Loves But Rockford Folks Can't Stand
You've more than likely heard the old expression, "opinions are like ________, everyone has one." This list more than validates that expression.
More From WROK 1440 AM / 96.1 FM