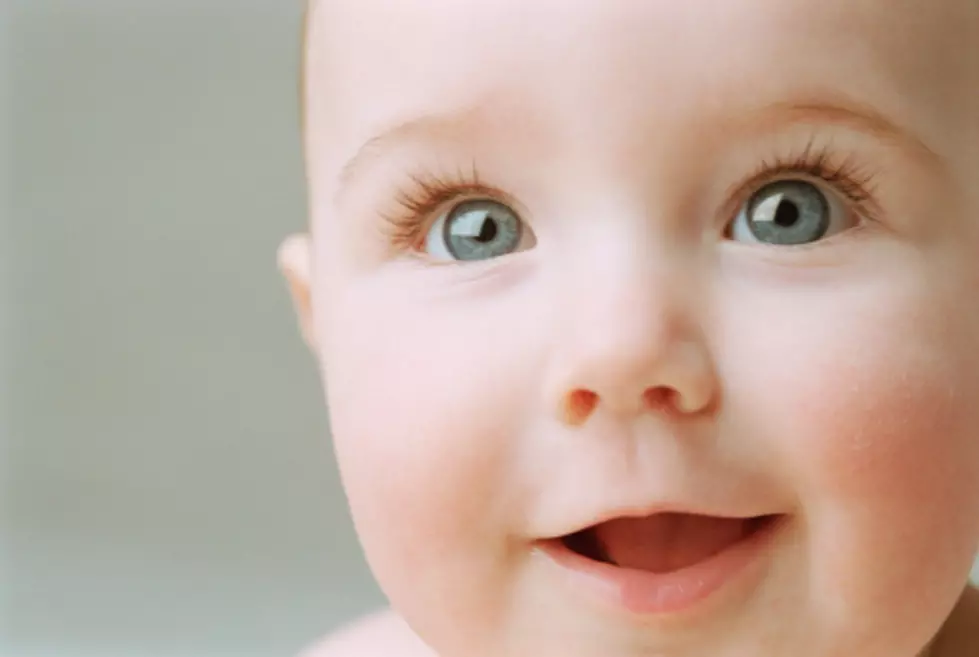 Illinois in the Middle of Best/Worst States to Have a Baby
Getty Images
According to The Economist, the average conventional delivery in the U.S. costs over $10,000, more expensive than the birth of Britain's latest royal baby.
What should you expect when you're expecting? Besides possibly the greatest joy of your life, you can expect a lot of extra expenses. Between one-time costs such as a crib and stroller and ongoing ones including diapers and formula, it's easy to go over budget.
Personal-finance website WalletHub did what they do best, and crunched the numbers on all 50 states and the District of Columbia to determine which states were doing the "having a baby" thing better or worse than others.
Here's what WalletHub's analysts looked at to come up with the numbers:
WalletHub compared the 50 states and the District of Columbia across 26 key measures of cost, health care accessibility, as well as baby- and family-friendliness. Our data set ranges from hospital conventional-delivery charges to annual average infant-care costs to pediatricians per capita.
First the top 5 best states for having a baby:
Next the 5 worst states for adding to your family:
As for Illinois, our state comes in at #21 overall.
Having a Baby in Illinois (1=Best; 25=Avg.)
27th – Hospital Cesarean-Delivery Charges
27th – Hospital Conventional-Delivery Charges
36th – Avg. Annual Cost of Early Child Care
32nd – Infant Mortality Rate
29th – Rate of Low Birth-Weight
36th – Midwives & OB-GYNs per Capita
16th – Pediatricians & Family Doctors per Capita
42nd – Child-Care Centers per Capita
10th – Parental-Leave Policy Score
As for our Midwestern neighbors:
There have been a few changes since WalletHub ran the numbers last year:
More From WROK 1440 AM / 96.1 FM