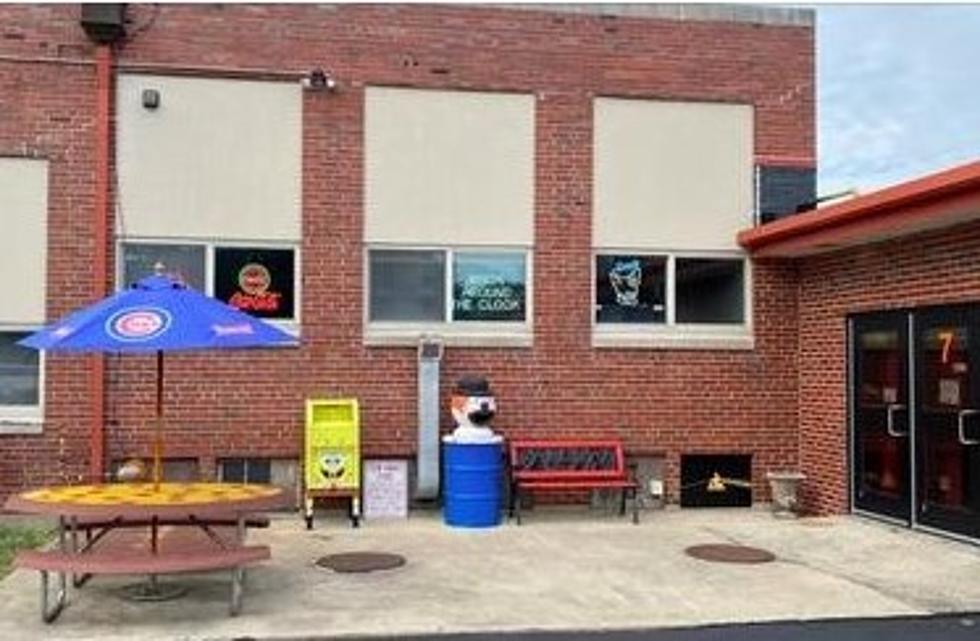 Illinois Family's Home Is Former School And Now Pizza Place
attachment-Photo From Only In Illinois Facebook Page
This former school in Illinois is now a pizza place and the owner's family home.
Unique Places To Live
Most people live in a normal type of home. That would include houses, apartments, condos, and townhouses to just name a few.
I know some business owners that have enough space in their buildings that they live there too. That would be very convenient.
A couple of my friends after college were in a band and they lived in a recording studio. If you were a musician, that would be very cool.
I always thought it would be interesting to live somewhere different and unique. Maybe in an old theater. You could definitely have some fun parties.
Illinois Family Lives In An Old School But There Is More To The Story
A family in Illinois decided their dream home is a former school. For this type of location, they thought it needed some special decorating. The whole place is covered with many collectibles and pop culture items.
Since the building looks so amazing, they wanted to share it with the community so they opened up their own business. Now, the old elementary school is also home to a pizza restaurant.
Check out this video of it.
Video: Man Buys School, Turns it into his Home! - THE CURRENT 2019, Feature Story
According to onlyinyourstate.com,
"Illinois is one state that's known for its pizza and, while there are many incredible places to grab a slice or a pie, Old School Pizza in Malta offers a bit more than just great food. Located in the building of a former elementary school, the unique decor featuring iconic pop culture memorabilia adds a fun atmosphere to those who dine here. If you haven't heard of this pizza place located in a former school, you should make plans to go."
The Inside Is Filled With Pop Culture Items
If you enjoy pop culture, you will love the inside. Check out some photos from the Old School Pizza Malta Facebook page.
Looks like I have another place to visit this summer.
For more info, HERE.
10 Reasons Why Rockford Pizza Is The Best Pizza
Video: Comedian Howie Mandel Orders Pizza For 4000 Fans During Rockford Show
LOOK: 15 Discontinued McDonald's Menu Items
More From WROK 1440 AM / 96.1 FM