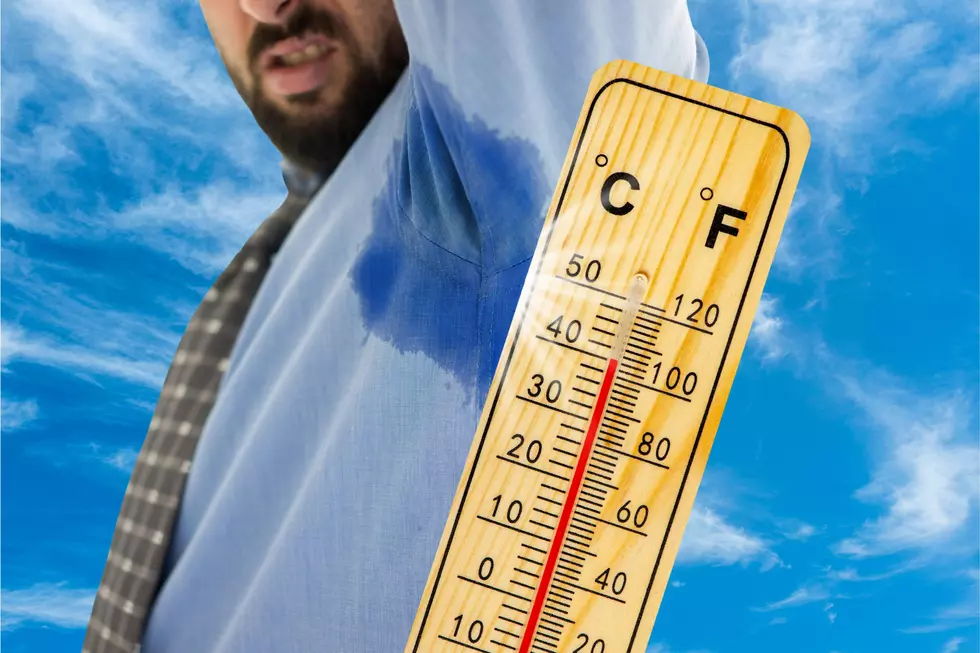 Illinois Could Be In Store For A Miserable Summer If Blackouts Happen
Canva
Illinois' summer season can be brutal. The heat and the humidity can really stink, especially if your deodorant controlling that stank.
During the summer months, the average high temperature in Illinois is the high-80s. When the temp exceeds that 90-degree mark, and you factor in humidity, you're talking about dangerous heat.
It's important to remember not to leave kids or pets in cars unattended with the windows up. If the windows aren't down and the air conditioning isn't on the temperature in the vehicle can rise 10-30 degrees warmer than the outside.
A frightening new report by North American Electric Reliability Corporation (NERC) indicates there will likely be power problems throughout the entire United State.
Their verbiage in the report is alarming to say the least.
The regulatory body found that large swathes of the U.S. and parts of Canada are at an elevated or high risk of energy shortfalls during the summer's hottest months.
HERE'S THE "WHY"
Well, brace yourself, gas prices come into play because that's the apparent theme of 2022. But, there are other factors.
In the Midwest, specifically, the almost-likely rolling blackouts can also be blamed on the retirement of older power plants. This had a slight effect on power last summer and with the increased demand for more power, its likely going be an issue.
Here are other factors:
Coal-fired GOs are having difficulty obtaining fuel and non-fuel consumables as supply chains are stressed.

 

The electricity and other critical infrastructure sectors face cyber security threats from Russia and other potential actors amid heightened geopolitical tensions in addition to ongoing cyber risks.

 

An active late-summer wildfire season in the Western United States and Canada is anticipated, posing BPS reliability risks. G
NOT COOL... WHERE?
Here's NERC's map from their report. Is it odd that Chicago won't be effected? Weird...
Check out the full report here.
21 Different Rockford Area Swimming Pools to Keep You Cool this Summer
If you're looking to learn to swim, take a dip or just cool off, these are the 21 best in the Rockford area.
25 Rockford(ish) Spots For Cool Sweet Treats When It's Stupid Hot Outside
Here are some of the best places for ice cream and other cool sweet treats in and around Rockford.
More From WROK 1440 AM / 96.1 FM