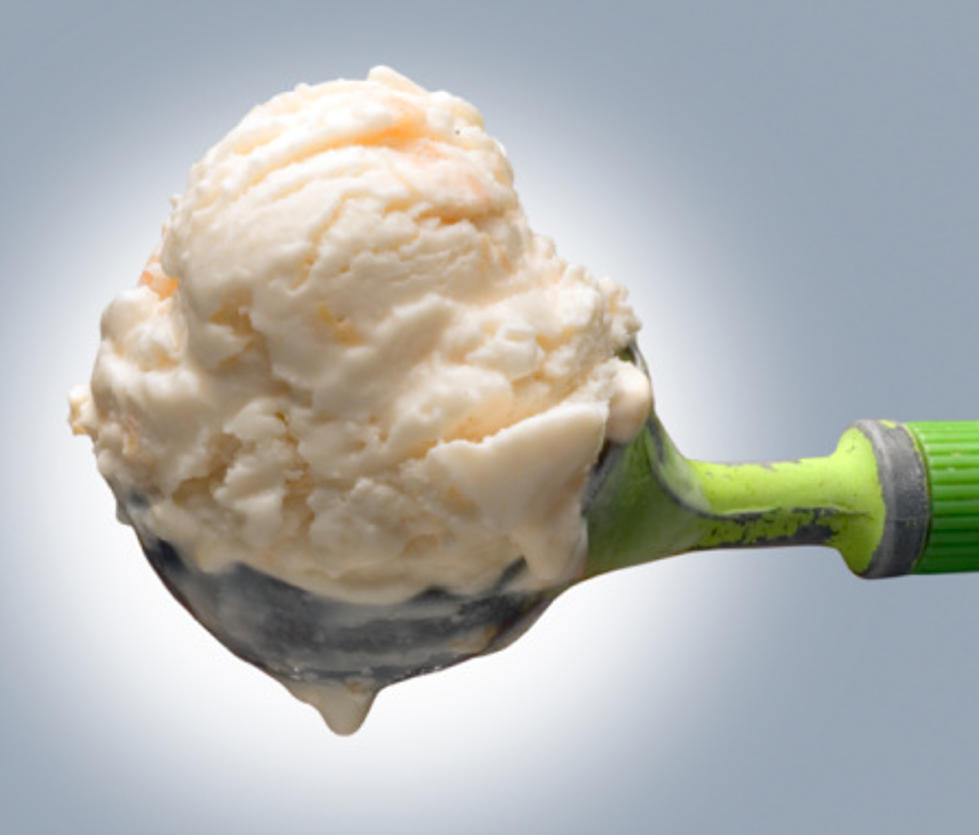 Ice Cream Sold In Illinois And 19 States Recalled Due To Listeria
Getty Images
As an ice cream lover, I can attest to the fact that ice cream can be delicious with nearly anything added to it; fruit, candy pieces, hot fudge, chocolate, caramel, marshmallows, you name it.
Well...nearly anything. The addition of Listeria monocytogenes to ice cream really doesn't do much to affect the flavor profile, but it can absolutely affect you in some really, really bad ways.
There are a range of symptoms for listeriosis. Depending on the severity of the illness, symptoms may last from days to several weeks. Mild symptoms may include a fever, muscle aches, nausea, vomiting, and diarrhea. If the more severe form of listeriosis develops, symptoms may include headache, stiff neck, confusion, loss of balance, and convulsions. For the very young, the elderly, and the immune-compromised listeriosis can result in death.

People infected with L. monocytogenes may start to see symptoms in a few hours or as long as two to three days after eating contaminated food. More severe forms of listeriosis may take anywhere from three days to three months to develop.
That's why you'll want to check your freezer at home for products from this company:
The Food And Drug Administration (FDA) And The Centers For Disease Control And Prevention (CDC) Are Partnering Up With State And Local Authorities In 20 States (Including Illinois) To Track Down Where A Listeria Outbreak Is Coming From
This latest outbreak of Listeria monocytogenes infections has been potentially linked to Soft Serve On The Go ice cream cups produced by Real Kosher Ice Cream of Brooklyn, New York.
The alert from the FDA says that the company makes 6 varieties of products, and all of them are being recalled.
If you happen to have some or all of the Soft Serve on the Go products, here's what you're looking for:
Soft Serve On The Go Vanilla Chocolate
Soft Serve On The Go Razzle
Soft Serve On The Go Caramel
Soft Serve On The Go Parve Vanilla Chocolate
Soft Serve On The Go Sorbet Strawberry Mango
Soft Serve On The Go Lite Peanut Butter
LOOK: 20 American foods that raise eyebrows outside of the US
Stac



ker
compiled a list of 20 unusual and uniquely American foods that might raise eyebrows outside the U.S.
More From WROK 1440 AM / 96.1 FM