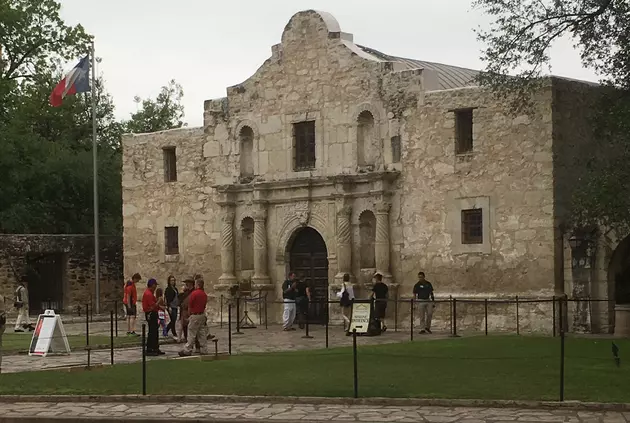 I Saw This Weird Protest In Texas; Is This A Thing in Illinois?
Rob Carroll, Townsquare Media
I had never been to Texas before last week. Maybe this type of protest is "a thing" down there.
Day 3 of my trip included a walking tour of San Antonio. After cruising to the top of the Tower of Americas and having lunch along the River Walk, my wife and I headed up the street to The Alamo.
I stopped to take the above photo while standing to the right of the building. When I was finished, I noticed a gathering of people with signs along the sidewalk outside the front entrance to The Alamo.
Yes, those people pictured next to the guy selling snow cones are protesting circumcision to boys.
"Foreskin is not a birth defect" read one of the signs.
I am admittedly not the biggest history buff, but I am pretty sure this had nothing to do with The Alamo.
I also have never seen this issue protested in Illinois.
Maybe "Seinfeld" was on to something in this episode from 1993.
More From WROK 1440 AM / 96.1 FM