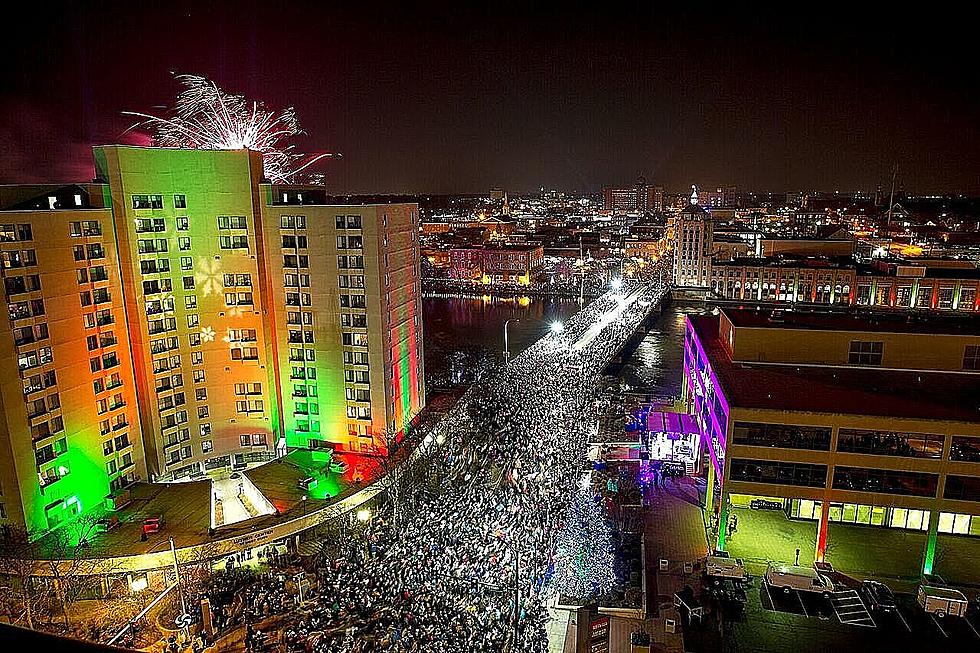 Huge Illinois Christmas Fest Adds Two Tree Lightings for 2021
Stroll On State
It's time to light those Christmas tress in downtown Rockford and yes this time there's more than one tree to enjoy. 
Stroll on State is one of the biggest holiday festivals in the entire state of Illinois and of course, much like everything else fun in life... it got canceled in 2020 because of the pandemic.
While we're still dealing with the pandemic, we have had the opportunity to have a little more fun in 2021 than we did last year and that includes the return of Stroll on State this Saturday in downtown Rockford.
Shopping, Santa and a whole lot of fun will be filling State street this Saturday but there's one really big change that I think is awesome.
Instead of one very busy tree lighting, there will be three different opportunities to take in the wonder of the holidays with your friends and family.
The RACVB has all the details on this Saturday festivities on their website, including the details on the tree lightings.
Starting at 5 p.m., there will be a new tree lit each hour. The 5 p.m. tree lighting is at the Silver Bell Stage at the corner of 1st street and E. Stat eStreet.
An hour later we'll get the chance to see The Rockford City Tree being lit at 6 p.m. in Davis Park and finally at 7 p.m. we can wander over to the corner of North Main Street and Mulberry Street for the final tree lighting at the Jingle Bell Tree and Stage.
The real question... can you get your family to all three?
32 Stunning Google Maps Pics Show Just How Much Downtown Rockford Has Changed
Changes to downtown Rockford in a little over 10 years.
CHECK THEM OUT: 100 years of Christmas toys, gifts and fads
More From WROK 1440 AM / 96.1 FM