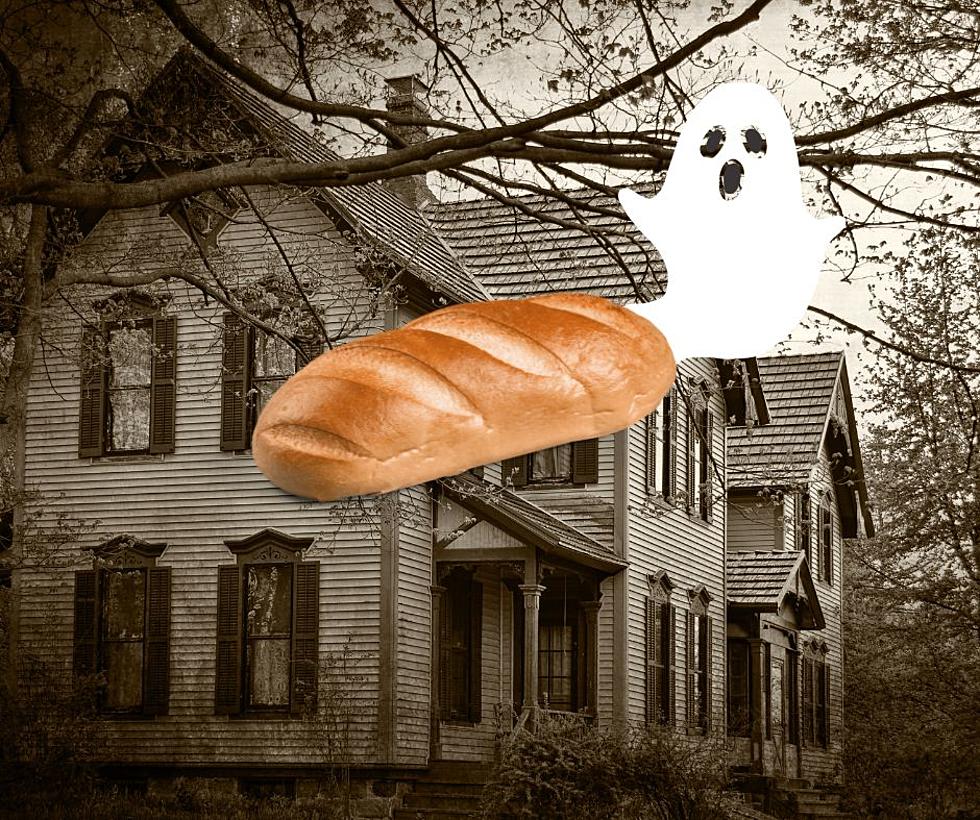 Wisconsin Steak House is Haunted and Has 'Floating Bread'
TSM Rockford
If I'm going to go somewhere that's gonna scare the hell out of me, I better get fed. Seems like a legit request, right?
Up in Broadhead, Wisconsin (about 20 miles from Beloit) there is an abandoned steak house that is still filled with customers, and floating loaves of bread...Can I get some butter please?
Flynn Steakhouse was built in 1868 and the upstairs (this isn't weird at all) is a hotel. Now the list of strange happenings is kinda all over the place. You know if it's a school, an abandoned home or a "steakhouse" you need a dead kid to be floating around scaring the A-1 out of you.
Spooky things that have been seen at the abandoned "Flynn Steakhouse" include:
Misty white formations were known to appear.
Visions of a woman in a white dress.
Gas burners that turn on by themselves.
Sounds such as a player piano.
An object being dragged.
A child who passed away here in the 1860s (see, you need the dead kid!).
A loaf of bread that once levitated.
You had me at levitating bread...Seriously that might be the greatest thing since, well, sliced bread. Imagine driving by the abandoned Flynn Steakhouse and seeing a floating loaf of bread! Dammit, seriously I'm hungry now.
If you wanna drive by and check for floating carbs, the former Flynn Steakhouse is located at 1101 1st Center Ave Brodhead, WI 53520
There's A Historic 160-Year-Old House In Wisconsin For Less Than $100K - W3938 Middleton St. Pine River WI
More From WROK 1440 AM / 96.1 FM