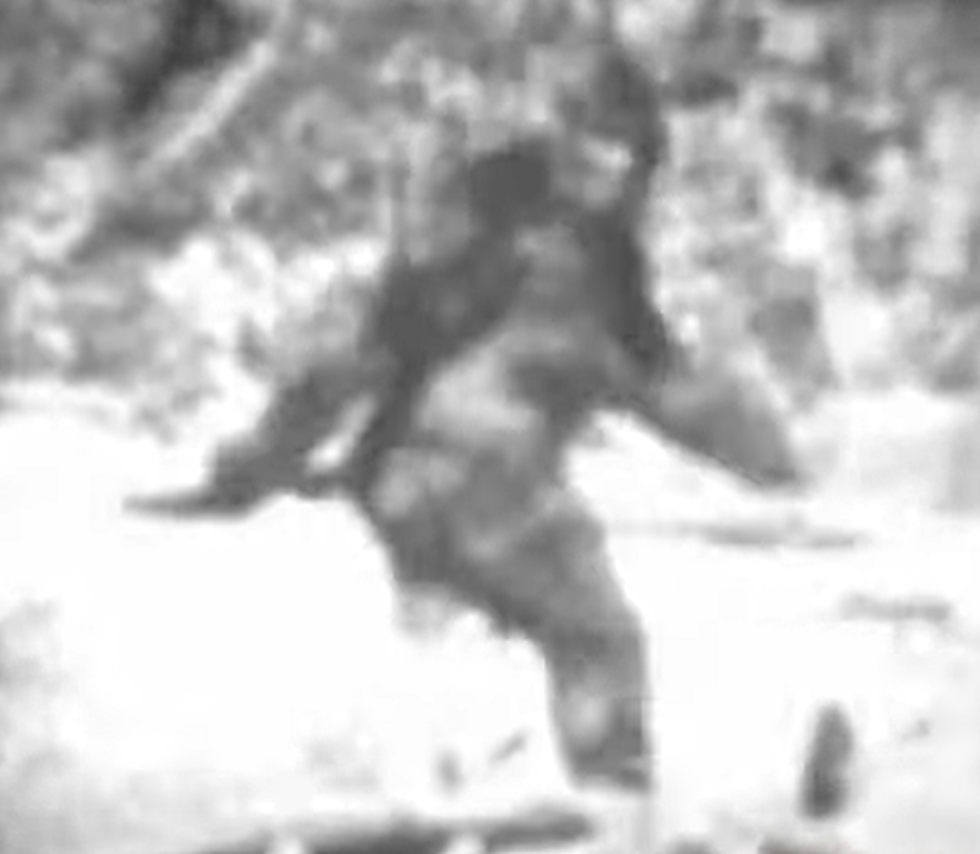 From Illinois to Pennsylvania, 'Bigfoot Sightings' With Rikki Rockett. This Rules!
YouTube - Rikki Rockett
He's sat top of the world in the world of rock and roll for decades...So what does Poison drummer Rikki Rockett do for fun, or maybe a "side hustle?" Investigate Bigfoot of course!
With the "Stadium Tour" delayed and delayed again, this guy sure keeps busy. His love of Martial Arts, two wheels, and family keeps Mr. Rockett occupied...But then I stumbled across this video: THE LEGEND OF BIGFOOT  #rikkirockettinvestigatesbigfoot
Check out this description of what you are about to watch:
Bigfoot has ushered in such a huge and loyal following yet at the same time a barrage of critique. Bigfoot culture has changed how we look at modern Urban Legends. The fight between believing and not believing rages on. With this much controversy, maybe we should add Bigfoot to the list of things we don't talk about at Thanksgiving dinner? - Rikki Rockett 

 
Do you believe? Do you think this is just folklore? It certainly makes for some interesting chatter...I mean seriously, how can we REALLY know every single living creature out there? There has to be a bunch of things we DON'T know, or want to know!
O.K., so take a look at this excellent video put together by Rikki and THEN ask yourself, does Bigfoot REALLY exist? This might change your mind.
Nothing But a Good Time...am I right? Sorry, had to.
Century Old Mansion Might Be Illinois' 'Spookiest Haunted House'
25 Movies You May Have Not Known Were Filmed in Illinois
Did you know some of these flicks were shot in Illinois?
More From WROK 1440 AM / 96.1 FM