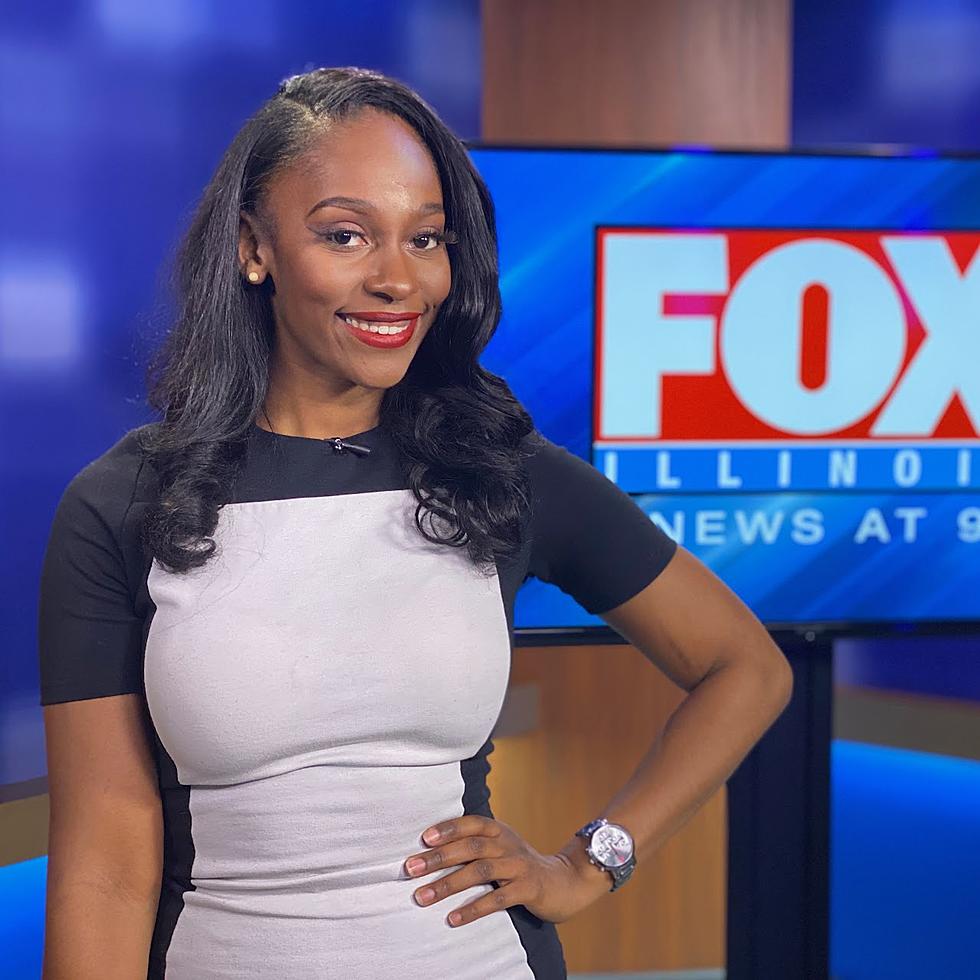 Former Rockford TV Anchor Releases Unique 'True Crime in Color' Podcast
Photo - Brianna Collins
I tend to get sucked into some different types of podcasts. The topics vary, I'm pretty all over the place...But the True Crime podcasts always get me. Next thing you know, an hour has passed and I'm in deep.
Briana was an anchor for 23 WIFR while in Rockford. She moved to Champaign, Illinois in 2018 and decided to pursue her Master's of Science in Journalism at the U of I.
As part of Briana's work towards her masters degree, she created a True Crime podcast called, "True Crime in Color."
"On many of the true-crime podcasts I listen to, victims of color are not the focus. On the news, their stories don't always get as much attention as their white counterparts. That's why True Crime in Color is so important." - Briana Collins 
From television, to magazines, and now a podcast. It's a lot more than turning on a mic and pushing record, but by the sounds of it she's checked all the boxes for a fantastic podcast series.
Briana is fulfilling all of her media dreams, and this is one that she is quite passionate about. Here is a description of a "True Crime in Color" podcast and a topic covered.
"One of the first crime cases that stuck with me as a child was the disappearance of sisters Tionda and Diamond Bradley in Chicago in 2001. I remember sitting on the floor of my parent's Chicago home, watching the news as family members searched for girls around my age who went missing just minutes from where I lived." - Briana Collins
The first "True Crime in Color" podcast will be released next Wednesday (8/25) and you can listen to it by CLICKING HERE.
25 Good & Bad Reactions To "What's It Like Living in Rockford?"
More From WROK 1440 AM / 96.1 FM