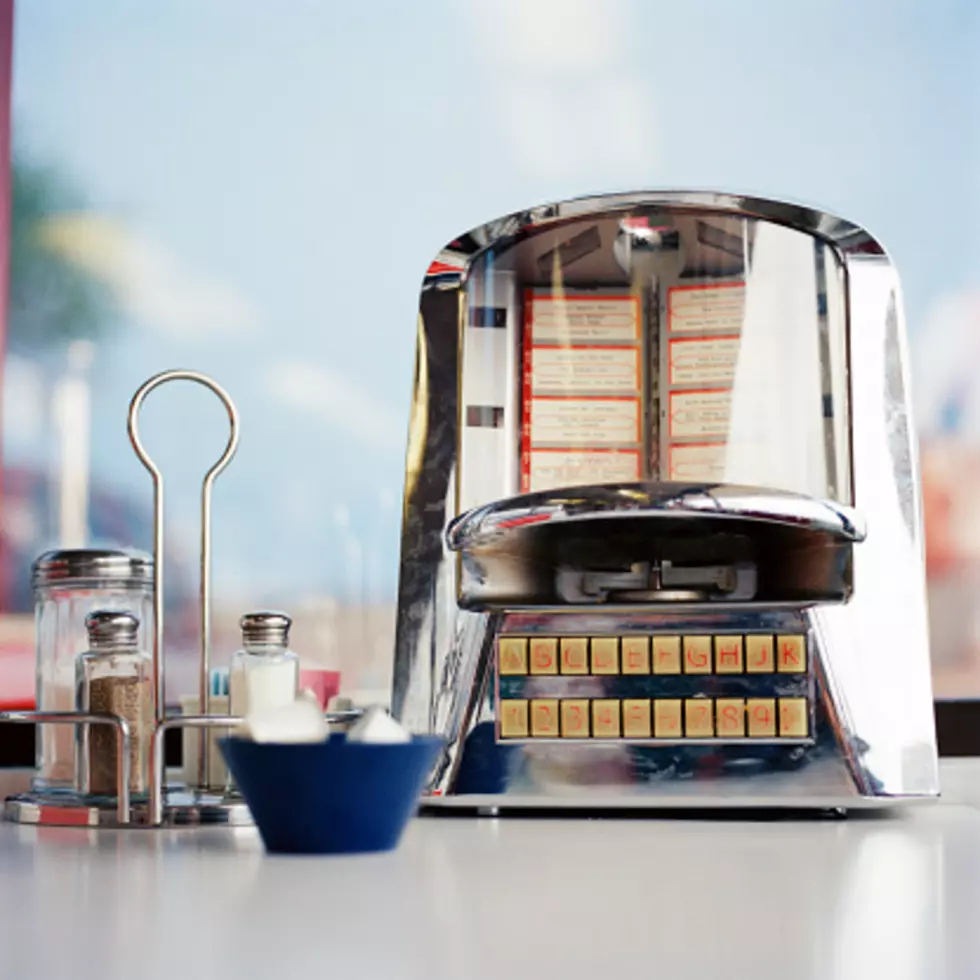 Foodie Bucket List: Illinois' Best Diner (Is Not In Chicago)
Getty Images
Let's get one thing straight from the start. I love eating in a place that calls itself a diner. I have since I was a kid, because my parents were diner fans. We traveled a good chunk of this country via automobile, and no matter where you went, you could always find a diner.
You'll notice that I didn't say anything about always being able to find a good diner. Those are somewhat harder to find, but make no mistake, they're out there, and Illinois has some great ones within a reasonable travel distance.
If you find something like this on the diner's wall, even better:
MentalFloss.com Recently Published A Run-Down Of The Best Diners In All 50 States
Wouldn't that be a great job assignment? "Hey, listen...we're going to send you to all 50 states to eat at diners and write down your thoughts. We'll also be paying for everything. Are you good with that?"
Yes. Yes I am. Except MentalFloss.com didn't ask me to go do that, they asked writer Suzanne Raga. Maybe next time.
Before We Get To Illinois' Best Diner, Let's Cover What Makes A Great Diner
According to a piece at SeriousEats.com, great diners have a lot of things in common, like:
Good operating hours, breakfast all day
A good, simple menu without being 5 pages long
Efficient, quick service
A low price-point on its menu offerings
Good seating, including both counters and tables
Decent parking
Friendly wait-staff who remember you after a couple of visits
Of All The Diners Here In Illinois, A Peoria Favorite Gets The #1 Ranking
Here's what MentalFloss.com's Suzanne Raga had to say about The 50's Diner in Peoria:
When you're in the mood for Americana nostalgia, head to The 50's Diner, a spot that plays the oldies and serves bottomless coffee. Daily specials include meatloaf and beef tips and noodles, which you can finish off with gravy fries or a classic chocolate malt.
See How School Cafeteria Meals Have Changed Over the Past 100 Years
Using government and news reports,
Stacker
has traced the history of cafeteria meals from their inception to the present day, with data from news and government reports. Read on to see how various legal acts, food trends, and budget cuts have changed what kids are getting on their trays.
50 Most Popular Chain Restaurants in America
YouGov investigated the most popular dining brands in the country, and Stacker compiled the list to give readers context on the findings. Read on to look through America's vast and divergent variety of restaurants—maybe you'll even find a favorite or two.
More From WROK 1440 AM / 96.1 FM