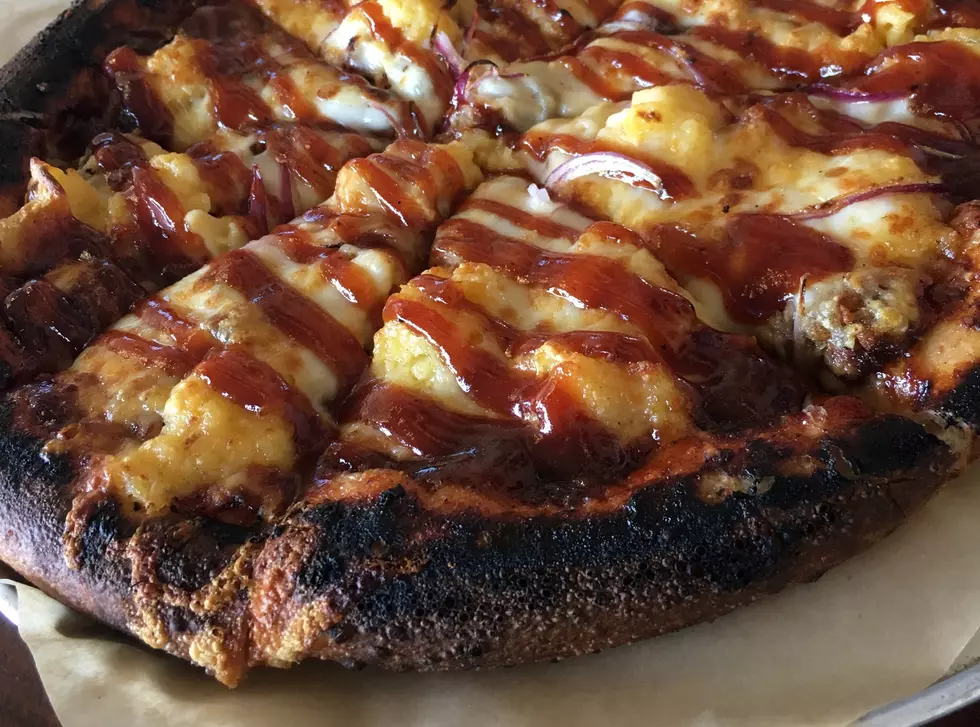 Five Rockford Restaurant Dishes That Make the Best Leftovers
Townsquare Media
Leftovers. Some people love them, some people won't touch them. But which Rockford restaurant dishes turn into the best leftovers?
You told us and now we want to share that info!
We also asked on the Ate One Five Instagram story and while we got a bunch of answers, we think these are the top five.
Have you 'leftover' any of these Rockford restaurant dishes?
Five Guys Fries (from wolfhollowoddities on Instagram) 'dice the fries, toss with onions, peppers or bacon, cook until crispy and then cover with a sunny-side up egg.'
Social (Nelson Thomas on Facebook) '

Except there pork belly tacos everything re heats well

.'
Panino's (Rob Carroll on Facebook) '

Gotta get that full-size Panino sandwich so you can have half now and the other half later.

'
Alchemy (Tony DalPra on Facebook) '

I'm going to go with the Mac With Back pizza at Alchemy. Maybe I just love pulled pork though.

'
Shogun (Matt Delaplane on Facebook) '

Sushi from Shogun.'



Honorable mentions Pino's on Main, The Sandwich Factory, Pub 815 and Lino's from the Ate One Five Instagram followers.
Where are your favorite Rockford leftovers from?
More From WROK 1440 AM / 96.1 FM