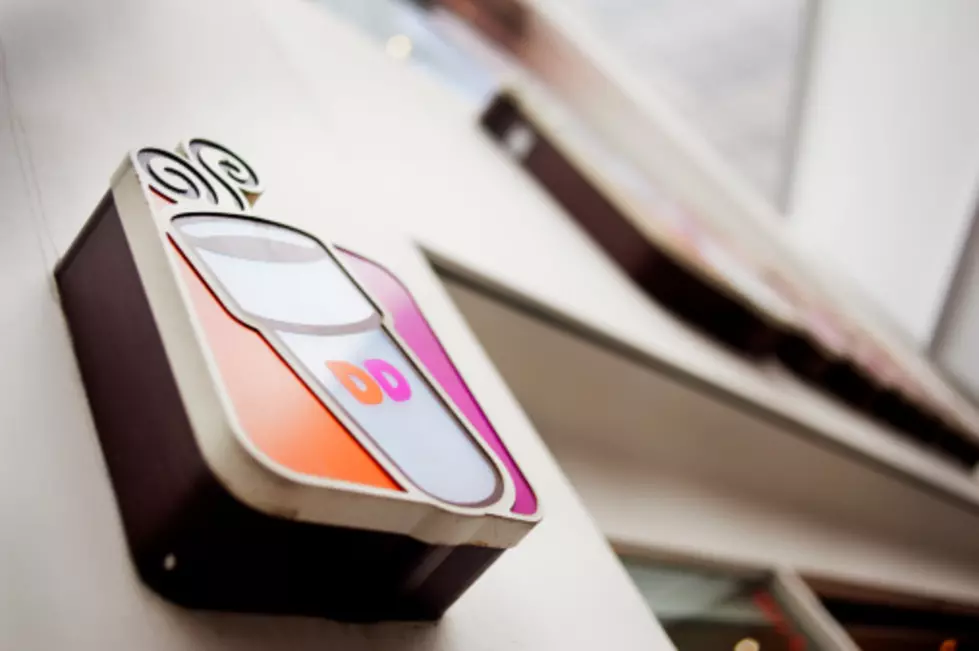 Dunkin Says Your 'DD Perks' Account May Have Been Hacked
Getty Images
On the heels of Marriott's announcement of a hack that affects nearly 500 million guests, Dunkin (Donuts) says they've got a similar problem.
In a statement posted to its website, Dunkin' Brands has confirmed that its security vendors informed the company of a data breach on October 31st that may have allowed a third party to obtain usernames and passwords for Dunkin's DD Perks members.
The difference between the Marriott hack and the issue with Dunkin is that while Marriott says their systems were breached, Dunkin says that usernames and passwords were stolen because of "security breaches of other companies."
The company said its own security blocked most unauthorized attempts to access the DD Perks member accounts, but admitted it was "possible" that some were not. Depending on what information each specific user had in their profile, third parties may have been able to access customers' email addresses, account IDs, and first and last names, the chain said.

Dunkin' "immediately" took action to prevent similar breaches in the future, the statement said, but advised DD Perks members to create "unique passwords" if they had not already done so during a forced password reset Dunkin' required following the incident.

 
And, if you hadn't heard about the Marriott hack yet:
More From WROK 1440 AM / 96.1 FM