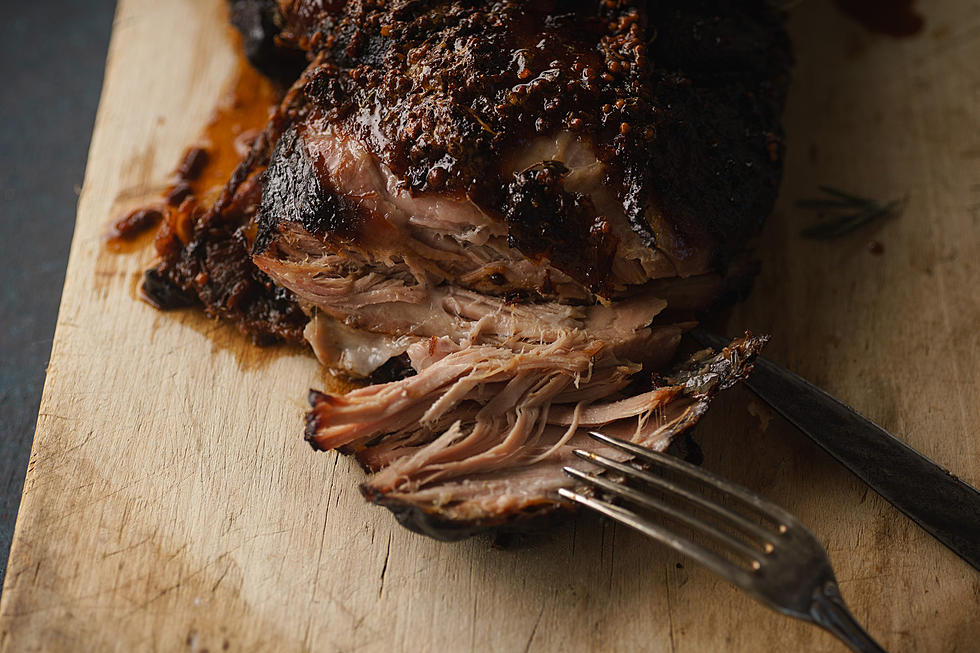 Did You Know You Can Enjoy One Illinois BBQ Joint's Pulled Pork All Winter Long?
AnastasiaNurullina
Let me start by apologizing, after reading this headline I realize it sounds like Smokin' Coop BBQ Pit in Belvidere has decided to stay open all year long. Sadly, that is not the case, BUT they are offering a way for you to stock your freezers with their delicious meat to enjoy all winter long.
Today, October 1, Is the Final Day of Smokin' Coop's 2021 Season
Smokin' Coop BBQ Pit's smokers officially go into hibernation tonight but don't start crying in your ribs, because there is a way you can savor the season a bit longer.
Here's the deal, you need to hop in your car, or better yet, hop on smokincoopbbq.com now to take advantage of their end-of-the-season blowout!
Their blowing out their signature sauces too...

Obviously, these delicious deals are only available while supplies last, so if you want to score some, time is of the essence here.
A Huge Thank You to Smokin' Coop BBQ Pit
It's no secret that we love Smokin' Coop BBQ Pit here at Q98.5. Sure, we love their food, but we love their kind, generous hearts even more. Smokin' Coop's commitment to raising money for St. Jude Children's Research Hospital began with selling Klondike bars during their Cruise Nights each Wednesday, but it has now blossomed to a season-long mission. Smokin' Coop has decided to donate the proceeds from ALL their Klondike bar and Root Beer Float sales, all season long, to St. Jude, which I find absolutely amazing! I also have learned on good authority that this year's St. Jude donation total completely shattered previous years, but we'll have to wait until radiothon time for the official amount to be unveiled.
To the entire Smokin' Coop BBQ Pit family, and to each of you that devoured ice cream there all summer long, THANK YOU. Your sweet tooth is making big things happen at St. Jude, and we are ever so grateful.
7 Foods You Didn't Know Were Official State Foods of Illinois & Wisconsin
Wisconsin and Illinois' official state foods you probably didn't know about.
You Cannot Visit Illinois Without Trying These 6 Iconic Foods
Welcome to Illinois. While you're here, we're going to make sure you eat well. Not just delicious food, but the most important foods our state offers.
More From WROK 1440 AM / 96.1 FM