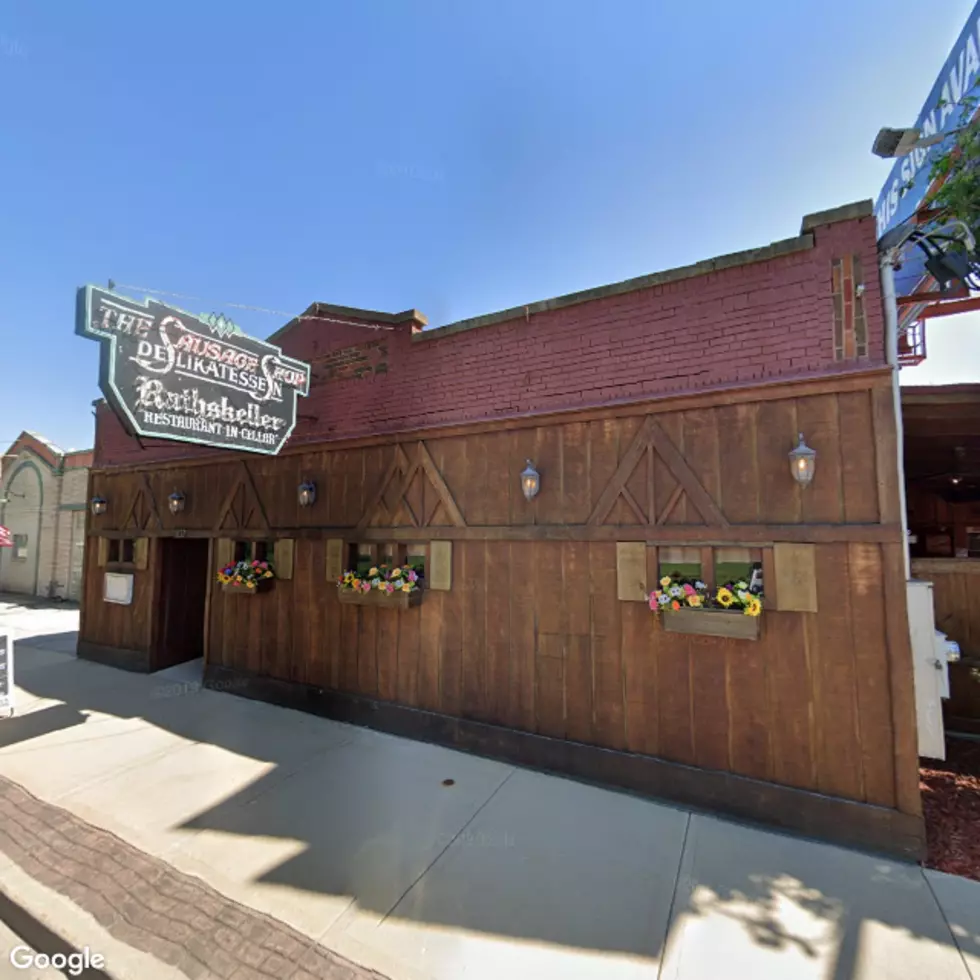 Der Rathskeller Reopening Under New Name & Ownership This Week
Google Street View
For 90 years Der Rathskeller restaurant has been a beloved part of Rockford's food scene, and last December's announcement that the restaurant would be permanently closing was devastating for foodies throughout our fair city.
Thankfully a new owner rushed in to save the historic restaurant, and now he is ready to reopen its doors with a few changes and exciting additions in place.
Der Rathskeller will now be known as "Rathskeller Rockford", and it will now feature a breakfast stop for Rockfordians who love fine coffee, pastries, and snacks.
Rathskeller is a Rockford tradition, founded in 1931. Through the years, it has been a sausage shop, bar, and restaurant. Under new ownership, new life is being breathed into the institution with a remodeled interior and revamped menus. We are excited to offer KAFFEE & FINE FARE to our community. Our KAFFEE will greet people in the morning, serving some of the best coffee in the region, along with artisan prepared pastries, snacks, sandwiches and salads.
Rathskellar Rockford is set to open to the public tomorrow, October 6, but with new COVID-19 guidelines for bars and restaurants in place, the reopening will be done in stages. Their KAFFEE will open tomorrow from 7 a.m. to 3 p.m., but it will start by only serving beverages with food items to be added soon. Oh, and their famous Biergarten will be open too for you to enjoy your warm beverages in. Yay!
See you soon, Rathskeller Rockford!
Catch Lil Zim on 'Q98.5 Mornings with Lil Zim & JB' on Q98.5 from 6:00 a.m. to 10 a.m. Follow her on Twitter, Instagram, and Facebook
ALSO SEE: 30 Most Decade-Defining Memes
More From WROK 1440 AM / 96.1 FM