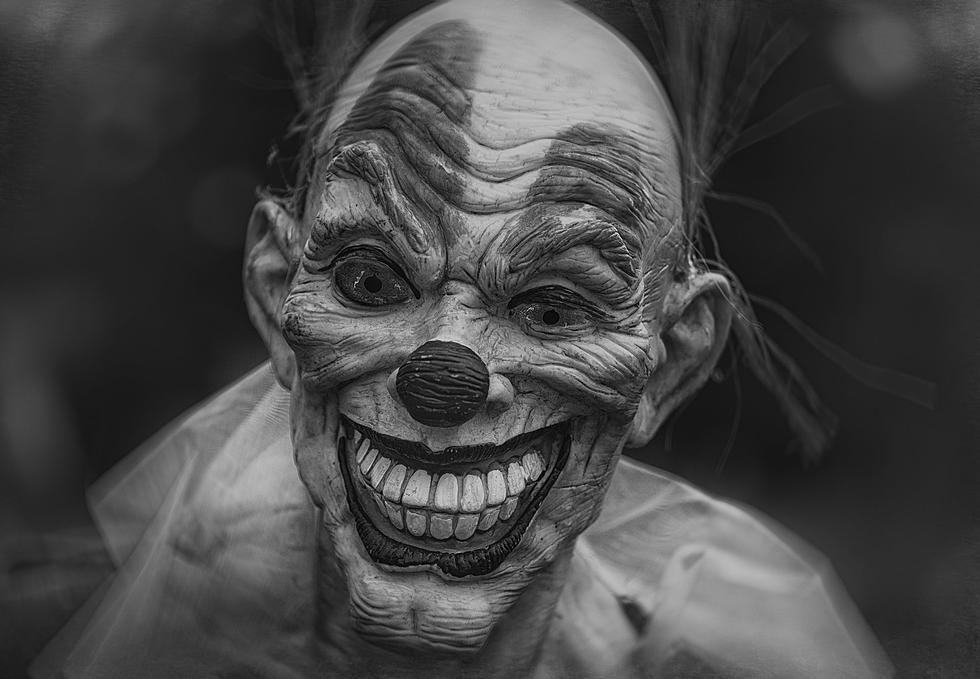 Creepy "R" Rated Circus Coming To Illinois Is Scary Good Time
robert-zunikoff-oK6VHjsnHys-unsplash
For a scary good time, a creepy "R" rated circus is coming to Illinois.
Big Fan Of Halloween
Since I was a kid, I have always been a fan of Halloween. Give me the costumes, haunted houses, horror movies, with trick or treating and I am all good.
Halloween Keeps Getting Bigger And Better
Have you noticed how much of a bigger deal Halloween has become? There are more fun and frightful activities. It is pretty much celebrated during the whole month of October. I would dare say it has moved up to the number two holiday behind Christmas.
New Halloween Event Coming To Illinois
If you enjoy being scared, here is a new event coming to Illinois that you might want to check out.
It is a creepy "R" rates circus called Paranormal Cirque.
According to paranormalcirque.com,
"Slow down so you can take it all in…but if you scare easily, you might want to run….as we welcome you into this new world of Paranormal Cirque!"

 
"Under this Clown Castle, the black and red big top tent, Acrobats of the Air, Illusionists, freaks, mysterious creatures, and all the elements that make one think of a "normal" Circus but that of normal has very little!"

 
"A new show with breathtaking implications always poised between fun and the most uninhibited fear that will transport you to a dark world inhabited by creatures with incredible circus art abilities."

 
I knew this was something different when it was given an "R" rating. That means it takes Halloween to the next scary level.
For more info and tickets, HERE.
Paranormal Cirque Details
The show is October 14th through the 24th at the Chicago Premium Outlet Mall in Aurora, Illinois. For more info, HERE.
More Ways To Be Scared For Halloween
LOOK: How Halloween has changed in the past 100 years
More From WROK 1440 AM / 96.1 FM