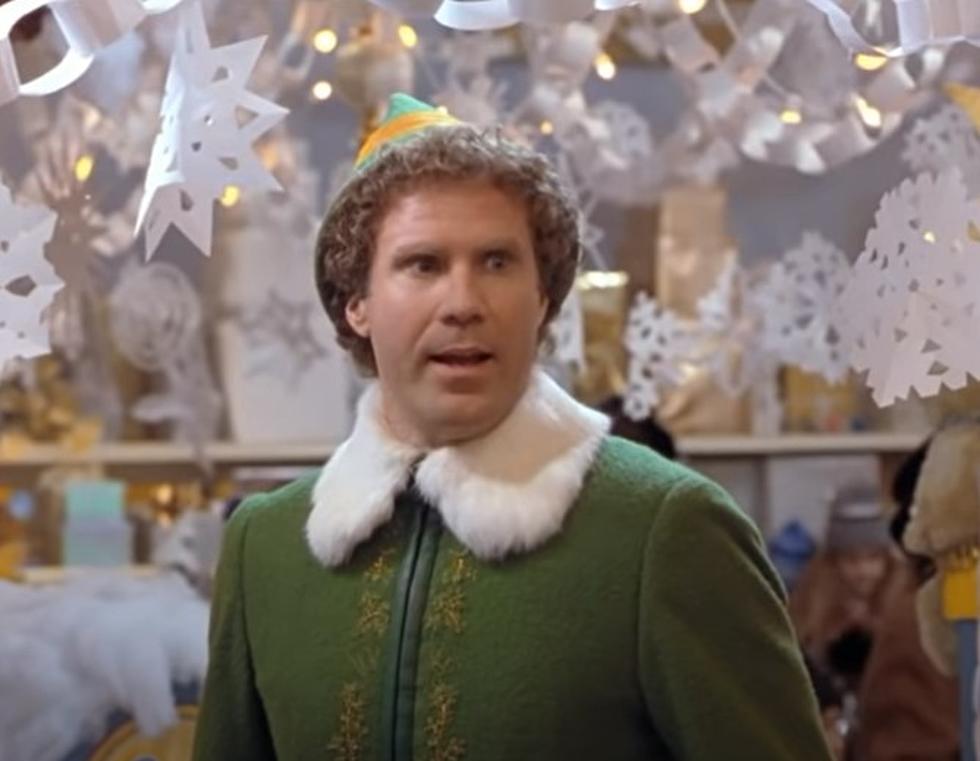 Could You Be The Next Buddy The Elf For Woodstock Opera House?
Photo From Movieclips YouTube Channel
Woodstock Opera House is looking for the next Buddy the Elf for musical production.
Want To Get Into Acting
Since we do not live in Hollywood if you are interested in becoming an actor, the process is much different.
There is not a lot of chances to break into the business. We just do not have the audition opportunities for television shows and movies in Illinois.
Not many big-time productions were filmed here. If so, there already have everyone they need.
The best positions available in the Midwest are extras, independent movies, and commercials. That is not going to get you a leading role in a Marvel movie.
Now, if you want to act as a hobby, there are plenty of offers for that role in plays at local theaters. Like at the Woodstock Opera House.
Video: Woodstock Opera House Marketing Pre-Show
Here is the latest opportunity and I think it could be a fun time.
Audition For Elf The Musical
Woodstock Opera House will be hosting its own version of Elf the Musical. They will be holding an audition to join the cast.
Think about how much fun that show would be. A great way to spend time with your acting hobby.
There are so many hilarious moments in the movie. It has become one of my favorite movies.
Video: Elf-Funniest Moments
Details For The Elf The Musical Tryouts
According to signupgenius.com,
"Theatre 121 announces auditions for ELF, the musical.  Director Roger Zawacki, musical director Alayna DeVar, and choreographer Catherine Yore will be casting 12 men and 11 women, and 5 children.  Auditions will be on Monday, August 30 and Tuesday, August 31 from 6:30 to 9:30."
Rehearsals start on September 7th. Performances will be held in November and December.
For more info, HERE.
I Bet Many Of These Actors Started In The Business By Being In Local Plays
Ten Most Popular Celebrities Born in Rockford
All of these celebs were born in Rockford.
More From WROK 1440 AM / 96.1 FM