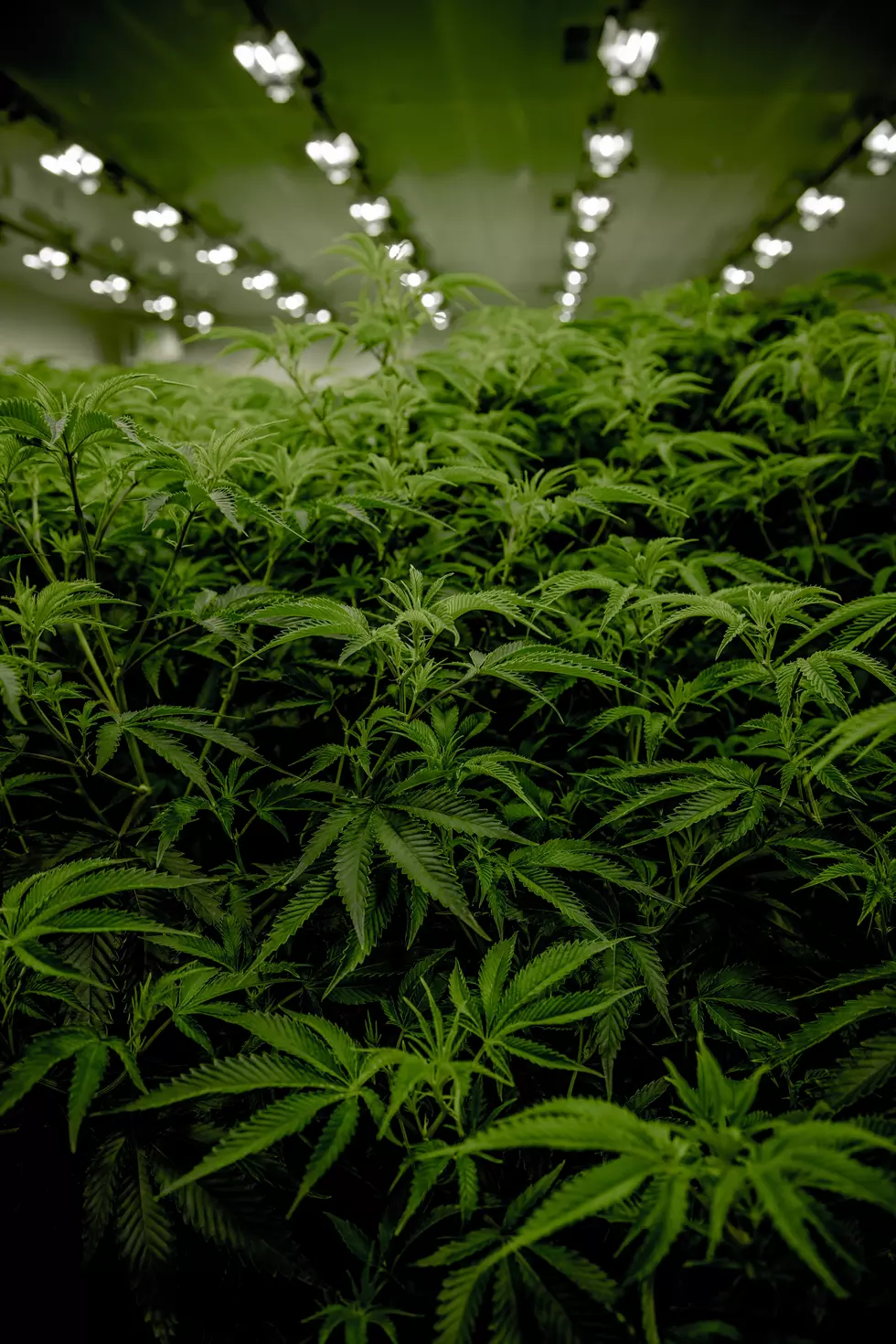 'Cornbread Mafia' Ties to Illinois and Wisconsin, They Like Weed
Ryan Lange
The Godfather of Grass, Johnny Boone who was also the main man behind the 1980's "Cornbread Mafia" has ties to us locally.
The Cornbread Mafia was a gigantic marijuana grow operation that had 29 farms in ten states, including Wisconsin and Illinois. WashPost
Two gigantic busts went down of this huge marijuana operation, the first coming in 1989 when 70 members were busted in Kentucky. The ring leader, "The Godfather of Grass" Johnny Boone, was sentenced to 20 years in prison.
Once Johnny was released, he was back in the weed business in no time...This "home location" went next level and the feds knew because the size of the operation and all that was involved, the "Godfather" was behind this.
In May of 2008, helicopter flew over on on these massive farm operations. Once the choppers landed, what they discovered was insane! A massive water pump system for the plants, chained up rottweilers.
Cops had a search warrant that landed them a pretty big find:
$2,550 cash
Loaded AR-15 assault rifle
2,421 marijuana plants
No Johnny Boone
This was his land, but he was not found on the property. With 29 farms in 10 states, including Illinois and Wisconsin....where would they find the "Godfather of Grass?" In Canada of course! Johnny too his grow operation north of the border, and was busted with 1000 plants and a whole bunch of pot ready for sale.
Explaining the pot grows in multiple states, the "Godfather" put it like this...
"You think cold weather, short summer, you wouldn't think that's a good place to plant tropical pot. There would be a few plants that won't mature by October or November up there [in Minnesota], but the majority of them would make kick-ass pot." - Johnny Boone 
The Safest Cities in Illinois & Wisconsin
Safewise
did a study on the 100 safest cities in America. Eight of them are in Wisconsin and Illinois.
Gallery Credit: Unsplash
More From WROK 1440 AM / 96.1 FM