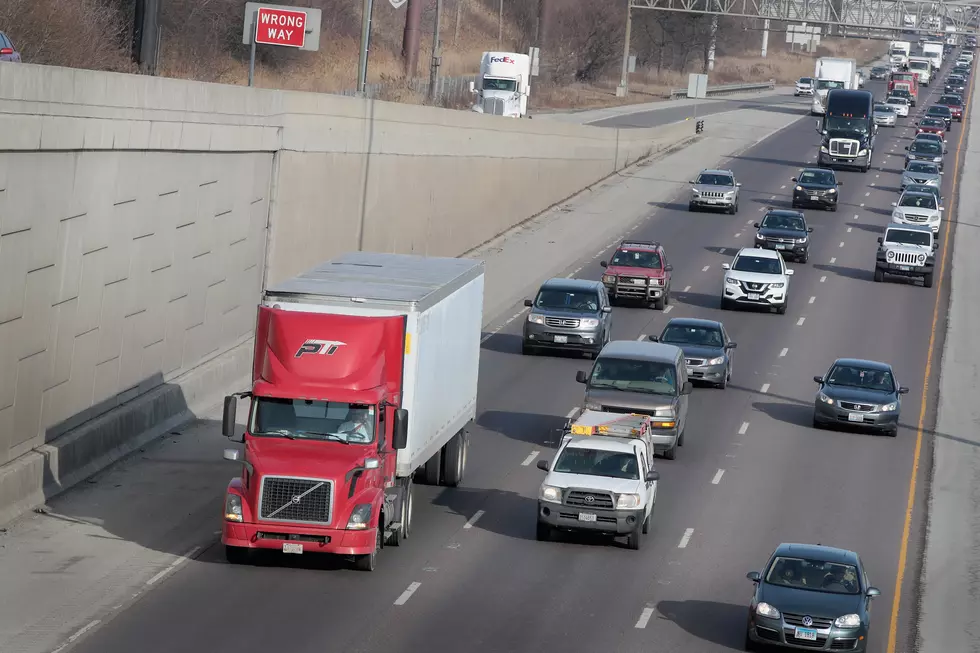 Chicagoans Are The Happiest Commuters
Getty Images
Face it commuting to work stinks. long waits, the speeding up and slowing down, bottlenecks of people trying to get on and off the ramps.
No one really likes it but when it comes to that daily drive Chicagoans are the happiest of all commuters.
Cars.com shared a report with ABC7, in which they talked to people who commute in five major cities: Chicago, Atlanta, Houston, Los Angeles, and Washington D.C.
It found that Washington D.C. and Los Angeles drivers hate commuting. They're annoyed, frustrated and stressed when behind the wheel.
Houston drivers think other drivers are courteous but admit they are often distracted by their phones when driving.
Atlanta aren't annoyed or angry but they do tend to speed when commuting. If you've ever driven 75 through Atlanta, you will see the excessive speed demons. You have to drive just as fast to get out of the way.
As for Chicago, are commuters may not like having to navigate the interstates and interchanges and of course construction but Cars.com found that our drivers are the most happiest and like listening to music and singing along in the car.
Yep that would most definitely be me. I'm always singing in the car and music whether it's mp3's, CD's or the radio.
More From WROK 1440 AM / 96.1 FM