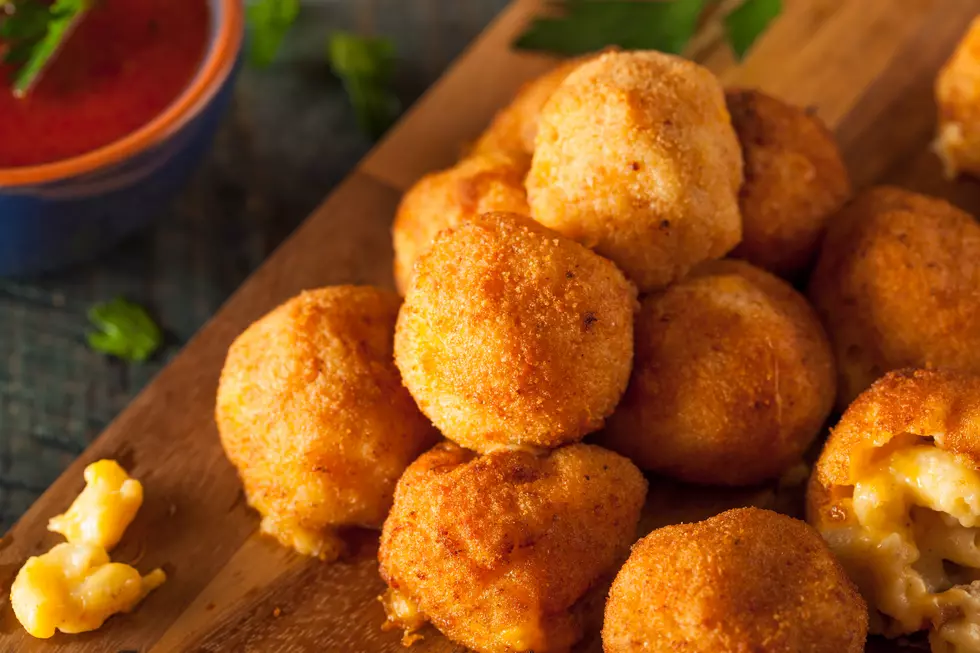 Cheese Louise, There's A Cheese Curd Crawl in Chicago This Weekend
Thinkstock
Cheese is life and this Sunday cheese is totally taking over the city of Chicago. You should get it on that.
I tried to write a bunch of cheesy one-liners about this crawl. But I'm not that creative this morning.
I am kind of hungry, which makes it tough for me to share this cheese fest news. But I can do it.
This Sunday, there is a Cheese Curd Crawl happening in Chicago.
The curds will be eaten at four different Chi-city spots:
Stop #1 12:30 p.m. Will's Northwoods Inn, 3030 N. Racine
Stop #2 2 p.m. Compass Bar, 433 W. Diversey Parkway
Stop #3 3:30 p.m. Lottie's Pub, 1925 W. Cortland Street
Stop #4 5 p.m. Fatpour Tap Works, 2005 W. Division Street
The chees-ing starts at 12:30 and the crawl cost just $15.
More From WROK 1440 AM / 96.1 FM