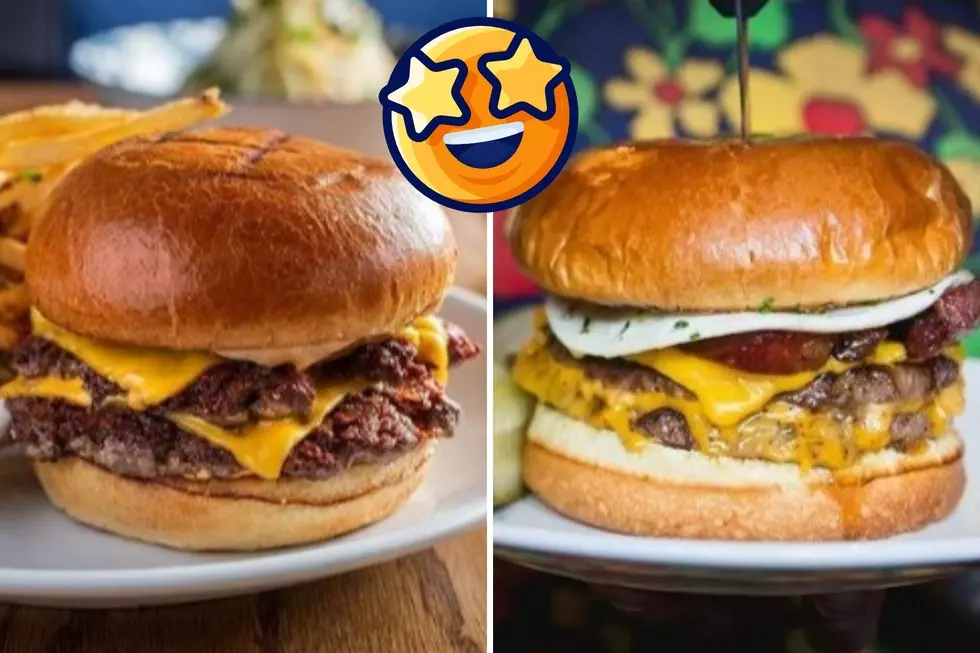 Two of America's Absolute Best Burger Joints are in Illinois
community tavern, auchevaldiner via Instagram
I feel like I should be upset, outraged, and disappointed in this list.
The 50 Best Burgers in America from Big Seven Travel includes two (only two!) burger joints in Illinois.
Should there be more? The answer is an absolute "yes." I live in the Rockford area, and I can think of two joints that belong there but after keeping up with national lists like this, I already know better.
Anyway, while there are burgers joints from just about every state in America, Wisconsin restaurants were completely ignored.
Meanwhile a burger spot in Emporia, Kansas was picked, and a few others from towns we'd literally have to get lost in order to find.
Anyway, I guess maybe I should be happy that there are two whole burger joints featured on the list in Illinois including Chicago's Au Cheval.
This upscale American diner consistently ranks as one of the best burgers in the United States.
They aren't wrong. Au Cheval typically ranks higher than 18th but that's where this list is at. Au Cheval is located at 800 West Randolph Street.
The last burger joint highlighted in Illinois is called Community Tavern.
Ranked 8th overall, Big Seven Travel says:
The husband and wife team who own the tavern put a lot of love and care into all of their dishes, but it's the burger that really stands out. Comprising two juicy patties, caramelized onions and a zingy sauce, it's a must-order.
Community Tavern is at 4038 North Milwaukee Avenue in Chicago.
In case you're wondering, a Portland Oregon burger restaurant took the top spot. What? At least we've got some of the world's best pizza in Illinois.
Outrageous Burgers & Bloody Marys at This Wisconsin Pub and Grill
If a tasty burger and a giant Bloody Mary sound like a perfect meal, this popular Wisconsin pub and grill is a bit of Heaven on Earth. You better bring friends!
10 Pizza Joints in Illinois So Delicious You'll Be Asking for Seconds
Not all pizza is created equally. Here are 10 examples of some of the best pizzas that all taste just a bit different from the rest in Illinois.
More From WROK 1440 AM / 96.1 FM